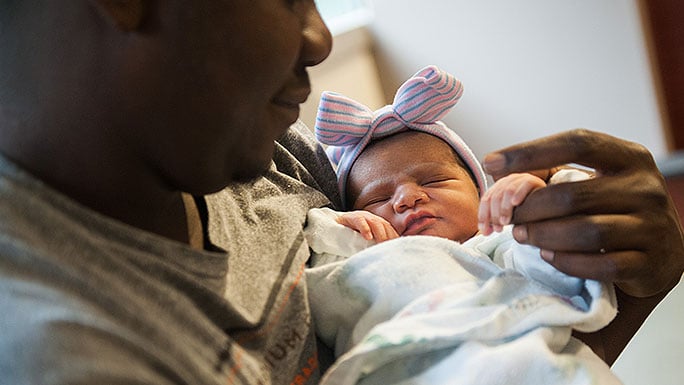 Expectant partners are invited to attend this free workshop. You'll have the opportunity to participate in lots of hands-on learning, including how to hold, bottle-feed, diaper, swaddle, soothe, and provide a safe sleep environment for your baby. This class will give practical tips on how to:
Be involved during pregnancy
Support your partner during labor and throughout the postpartum period
Assist your partner with breastfeeding
We will explore the changes that occur with becoming a parent and give useful tips for adjusting to this important role.
Online Course and Q&A Session
To help protect our patients, staff and community during the COVID-19 pandemic outbreak, the Family Birth Center is currently offering online classes only. We look forward to offering live classes again when it's safe according to public health guidelines.
This online course is available on demand, followed by an optional Q&A video chat with our prenatal nurse educator.
Registration is required. You may register online or by phone.
Register by Phone
773-702-9200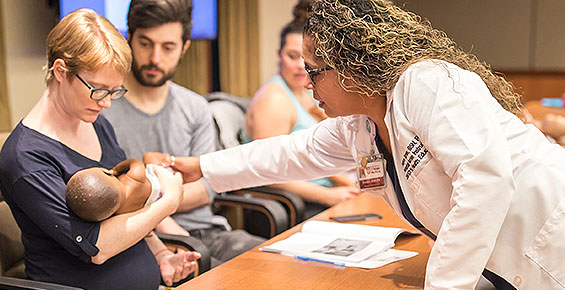 Prenatal Classes & Family Resources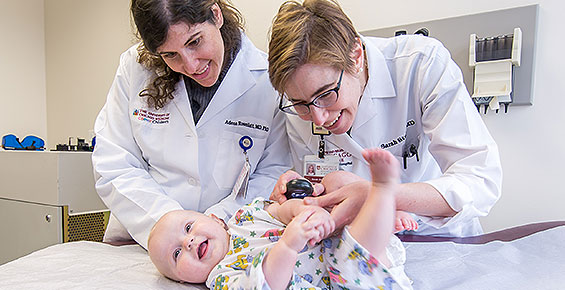 World-Class Pediatric Care