Skip to content
It's cold outside! Do your joints hurt?
Aches and Pains with Dr. Aravind Athiviraham
In this episode, we speak with sports medicine doctor Aravind Athiviraham to chat about why knees click and pop, what happens when bumping your elbow radiates pain into the pinky finger, and more.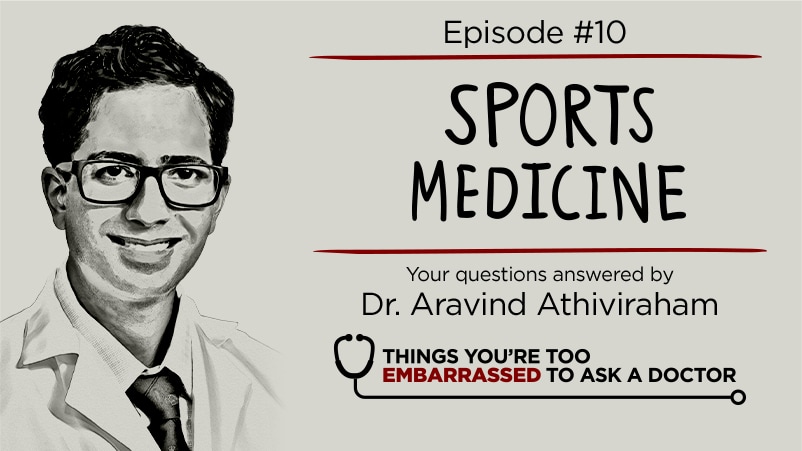 Health and Wellness Related Articles