Skip to content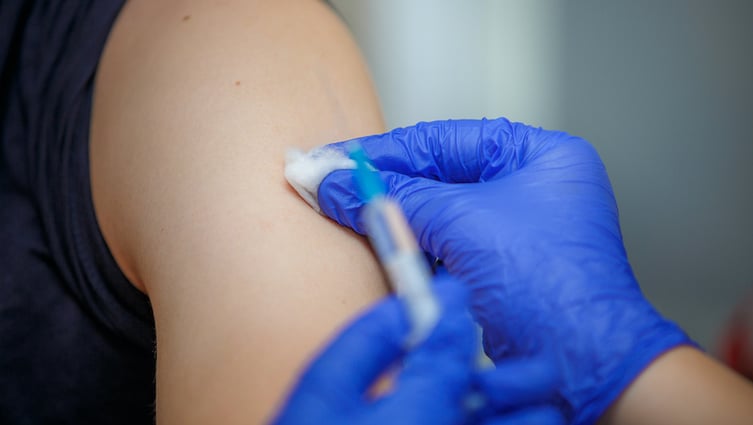 What can your sexual health tell you about your heart?
Changes in your sexual performance can serve as a "check engine" light for your heart. If you notice that it's more difficult to get an erection, it could be an early warning sign of a heart or vascular problem. But there's good news: Treatment can help reverse your erectile dysfunction (ED) and improve your cardiovascular health.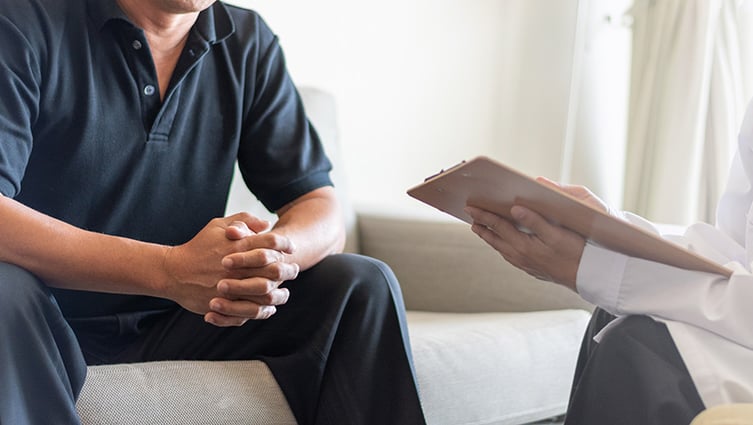 Poison prevention: What to know
The pediatric injury prevention team at Comer Children's Hospital, along with the medical director of the Illinois Poison Control Center, explain how to prevent unintentional poisoning at home.