Skip to content
What are the symptoms of the coronavirus (COVID-19)?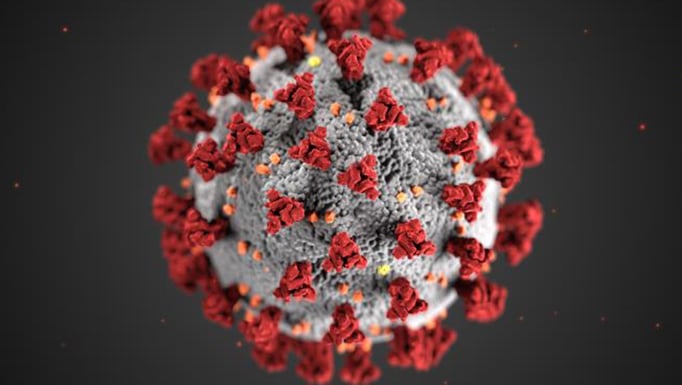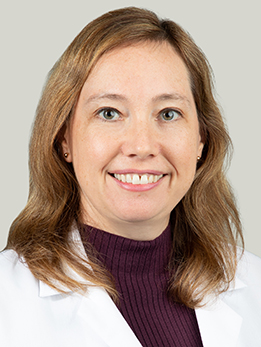 Allison Bartlett, MD, MS
Allison Bartlett, MD, MS, specializes in the medical management of acute and chronic infectious diseases. She also is working to improve the safety and efficacy of antibiotic use in children.
Learn more about Dr. Bartlett
Support UChicago Medicine's COVID-19 Response Fund
Help support our dedicated healthcare workers on the frontlines of the COVID-19 pandemic, as well as the adult and pediatric patients and families who are affected.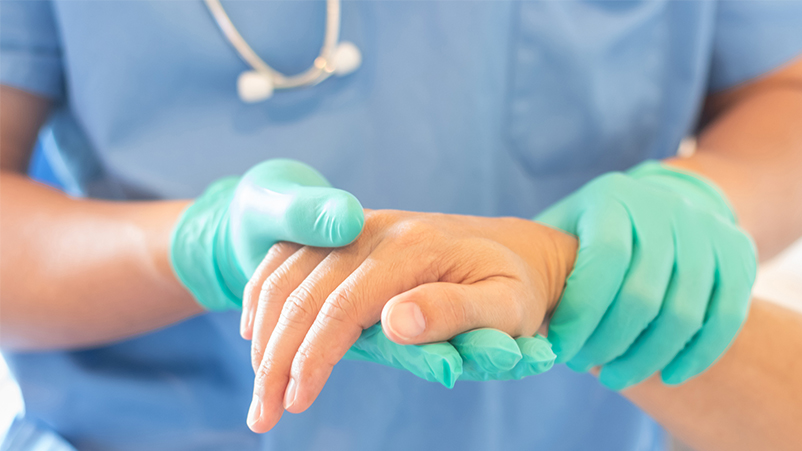 Learn More About COVID-19