Skip to content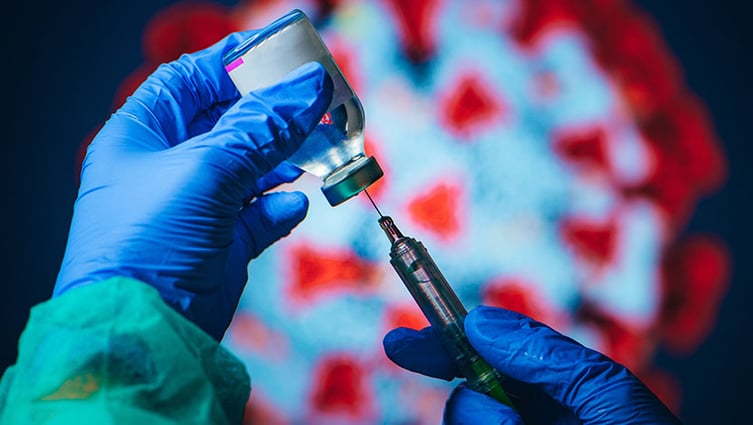 What to know about the COVID-19 vaccine
Infectious diseases expert Stephen Weber, MD, explains what you need to know about the COVID-19 vaccines, including how safe and effective they are, who should and should not receive them and when it will be your turn.
Does your face mask fit properly?
Infectious diseases expert Dr. Emily Landon explains that focusing on the fit of your mask is the best way to stay protected and prevent the spread of COVID-19.