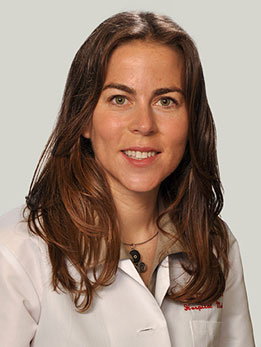 Hospital Medicine | More
Clinical Associate of Medicine
UChicago Faculty Physicians hold faculty positions with the University of Chicago and provide care for patients on the academic health system's main campus in Hyde Park and in care centers throughout the Chicago region.
Close
773-702-1000
Dana Edelson, MD, is an expert in cardiac resuscitation, with a focus on prevention and treatment of in-hospital cardiac arrest. Her efforts in measuring CPR quality and using team training and post-event debriefing to improve resuscitation quality has been widely cited.
Dr. Edelson's has also utilized predictive analytics to harnesses electronic health record data in order to identify subtle changes in clinical stability and alert clinicians, in real-time, to patients at risk for cardiac arrest.