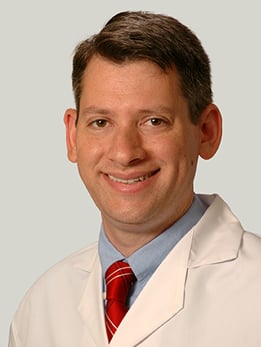 Assistant Professor of Pediatrics
A clinically integrated network of physicians and providers employed by UChicago Medicine who offer care in inpatient, community, ambulatory, acute care or extended care settings.
Close
773-702-9461
Abraham Groner, MD, is a pediatric cardiologist. He uses non-invasive cardiac imaging techniques -- including
echocardiography
-- to evaluate and diagnose heart conditions in infants and children, as well as in developing fetuses.
Dr. Groner's research focuses on improving diagnostic and treatment protocols for children with right ventricular failure due to an enlargement of the heart. He also has a strong interest in healthy policy.