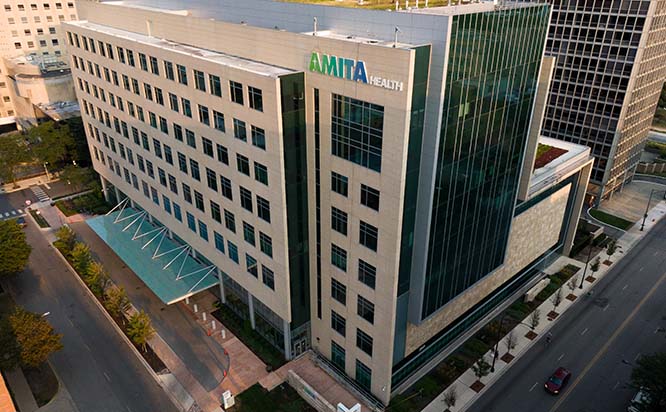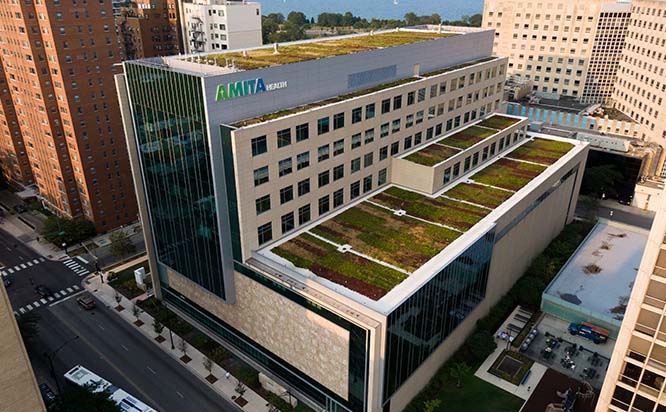 UChicago Medicine Comprehensive Cancer Center, in partnership with Ascension Saint Joseph Hospital Chicago, brings the highest level of cancer care to Chicago's North Side.
The center offers diagnostic imaging services including 3D mammograms, breast MRI, and low-dose CT lung scans. Cancer treatment services include medical oncology, radiation oncology, infusion therapy, radiology, lab services, cancer rehabilitation and a convenient outpatient pharmacy.
We provide comprehensive care right from the start, with nurse navigators coordinating appointments and tests and connecting patients to essential support services such as palliative care specialists, genetic counselors, dietitians, pharmacists, rehabilitation therapists and social workers.