Which Weight Loss Surgery Procedure is Right for You?
We know there is no one-size-fits-all weight loss surgery solution. Each patient has a different amount of weight to lose and different health issues related to obesity. In addition, each weight loss surgery offers different levels of effectiveness and side effects.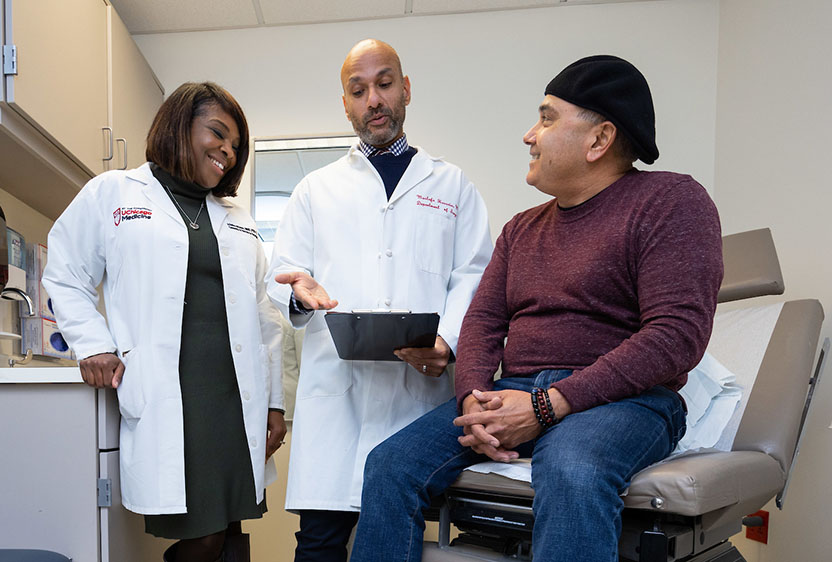 Every patient considering obesity surgery at the University of Chicago Medicine first meets with the entire weight loss care team. The visit takes a half day, and the goal is to the understand the patient's needs and match them with the right procedure. Read a success story about how our individualized care led to a patient losing over 100 lbs.
Specializing in Minimally Invasive Weight Loss Surgery
With over 15 years of experience, UChicago Medicine leads in Chicago and the Midwest in all four surgical weight loss options for the treatment of severe obesity using minimally invasive techniques. Minimally invasive weight loss surgery offers patients less pain, less scarring and a shorter hospital stay than traditional surgeries. Read more about the procedures we offer below.
Weight Loss Surgery Options
Why Minimally Invasive Surgery?
At UChicago Medicine, all of our bariatric surgeries are performed laparoscopically, a minimally invasive technique that requires five or six small incisions ranging from 1/4 to 3/4 inches in length. Laparoscopic approaches offer the same potentially life-saving results as traditional "open" obesity surgeries — which require a single large incision extending from the lower edge of the breastbone down to the belly button — but with significantly less pain and fewer complications, such as wound infections and hernias. Patients typically return home two to four days after their surgery and usually return to work and other activities significantly earlier than they would after traditional weight loss surgery.
During a laparoscopic procedure, the surgeon inserts a laparoscope, which is a thin tube with a tiny video camera on the end of it, through a 10-millimeter incision in the middle of the abdomen. The surgeon then inserts surgical instruments through the additional incisions to perform the operation. Throughout the surgery, the laparoscope's camera projects a high-resolution, magnified image of the surgical field onto multiple video monitors, allowing the surgeon to perform the procedure safely and with high precision.
Patients from across the country turn to UChicago Medicine for obesity surgery. Our surgeons perform hundreds of obesity surgeries a year. With their surgical expertise and the strength of a supporting multidisciplinary team, we are able to help many patients who are often considered to be too obese or high risk for laparoscopic weight loss surgery. Our surgeons' rate of surgical complications is also lower than the national average, despite the larger and higher-risk patients treated at our center.
Request an Appointment
The information you provide will enable us to assist you as efficiently as possible. A representative will contact you within one to two business days to help you schedule an appointment.
To speak to someone directly, please call 1-773-702-1618. If you have symptoms of an urgent nature, please call your doctor or go to the emergency room immediately.
Chrystele Johnson: Before
Chrystele Johnson was 383 pounds before deciding to have weight loss surgery.
Chrystele Johnson: After
After undergoing duodenal switch surgery, Chrystele is now 252 pounds.
Sean O'Neill: Before
Sean O'Neill was 503 pounds before deciding to have weight loss surgery. He underwent duodenal switch surgery and lost 300 pounds.
Sean O'Neill: After
Now 203 pounds, Sean says, "Deciding to undergo bariatric surgery completely changed my life and allowed me to experience everything it has to offer. It required everything I had to give in terms of effort and discipline...but in the end, taking back ownership of my health made the struggle, and the ultimate reward, worthwhile.
Brian Bates: After
After undergoing the duodenal switch, Brian has lost over 100 pounds and learned a new way of eating.
Read Brian's weight loss story
Graham Elliot
Left: Chef Graham Elliot weighed nearly 400 pounds when he decided it was time to make some drastic changes for his health. Right: Since Graham's 150-pound weight loss from his gastric sleeve procedure, he is a healthier, more active husband and father.
Read Graham's weight loss story
Ron Garrison: After
Losing 300 pounds after duodenal switch surgery, Ron now feels like he has another chance at life.
Read Ron's weight loss story
Lyss Remaly: Before
After having a previous lapband removed and opting for a duodenal switch, Lyss Remaly was ready for a big change.
Lyss Remaly: After
Though losing 170 pounds was a huge accomplishment, Lyss set her sights even higher and decided to become a competitive bodybuilder.
Susan Chambers: Before
Susan Chambers had reached over 300 pounds before beginning her life-changing journey.
Susan Chambers: After
After receiving the roux-en Y procedure at the University of Chicago Medicine, Susan lost 143 pounds.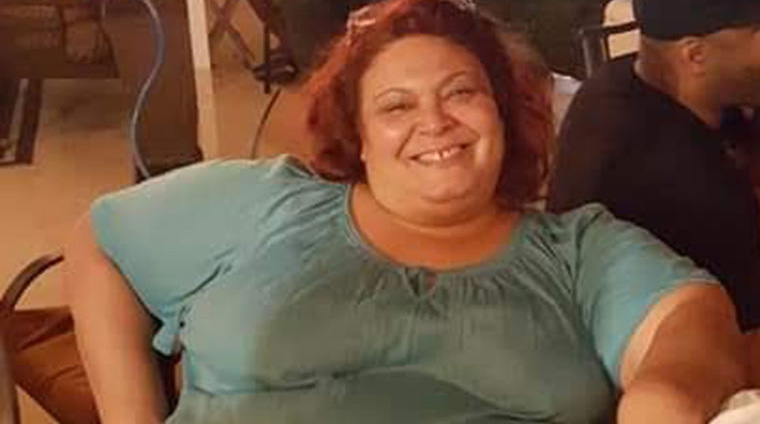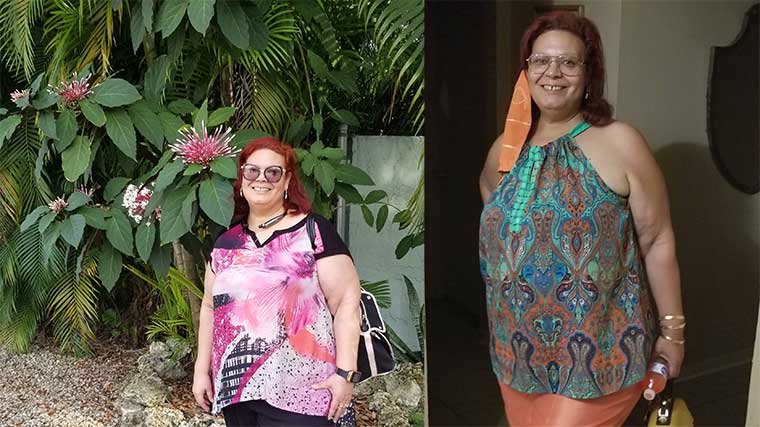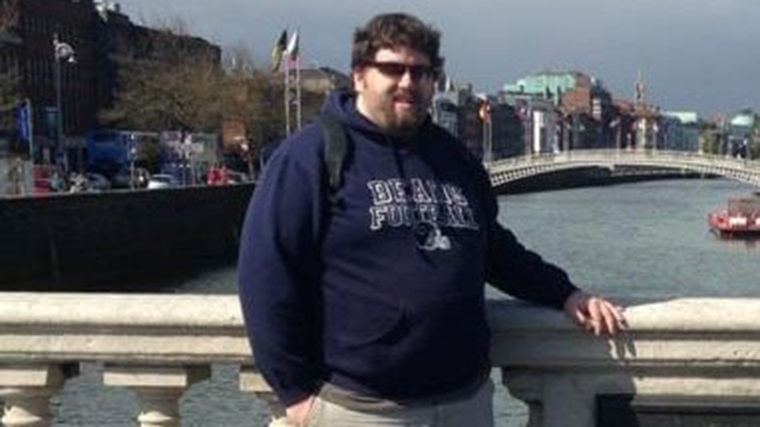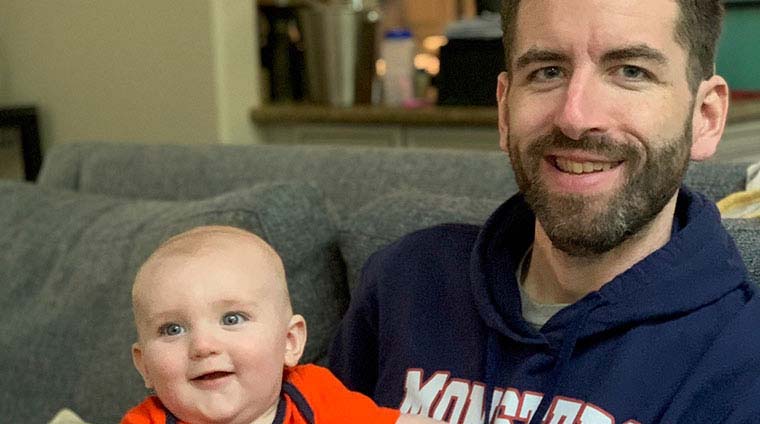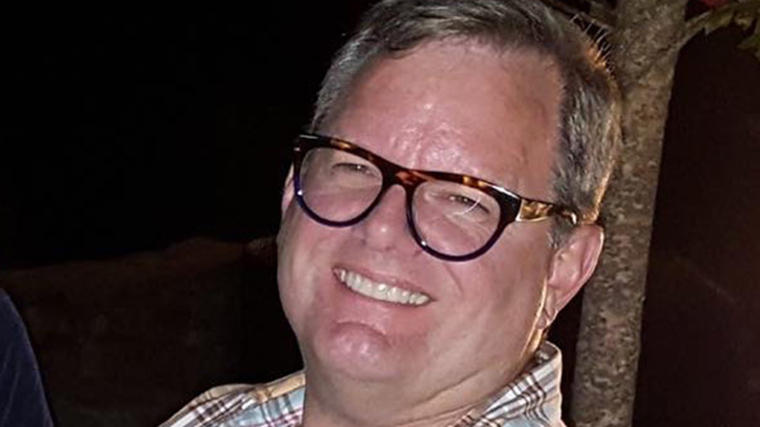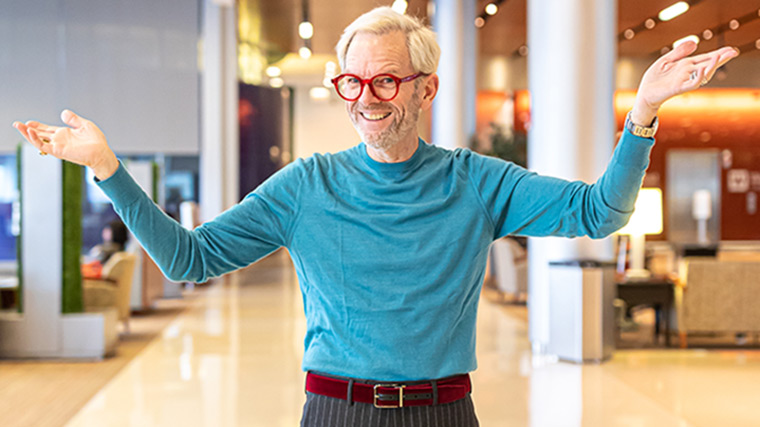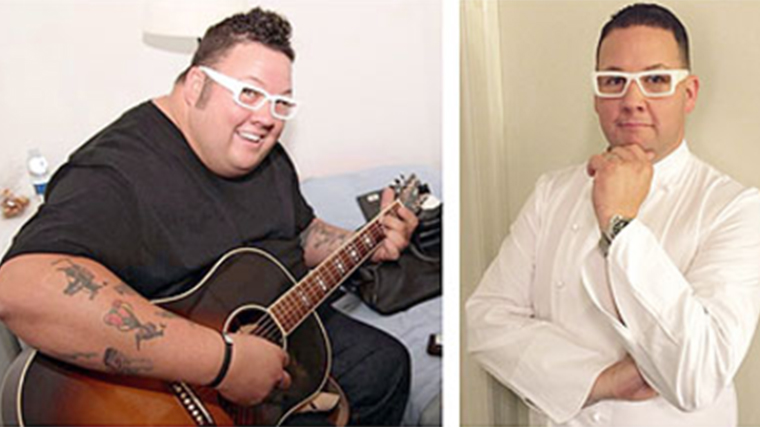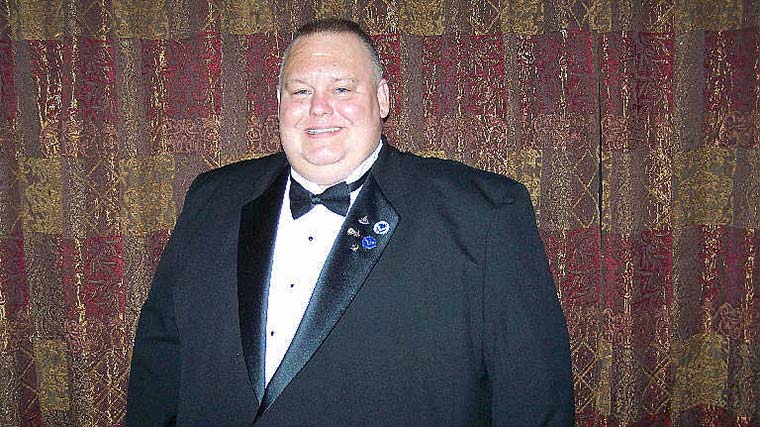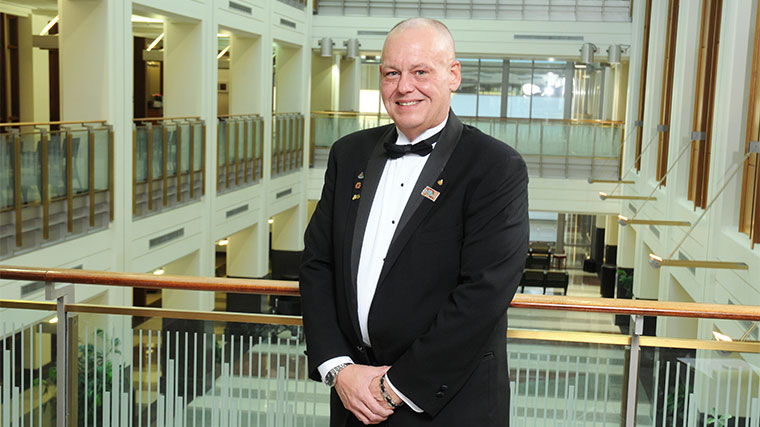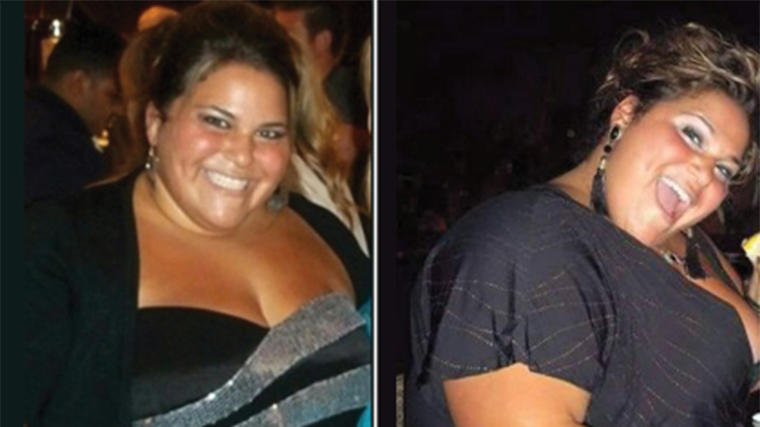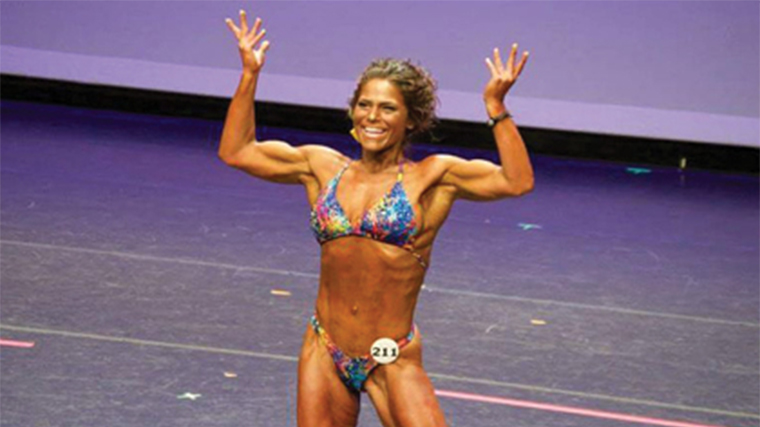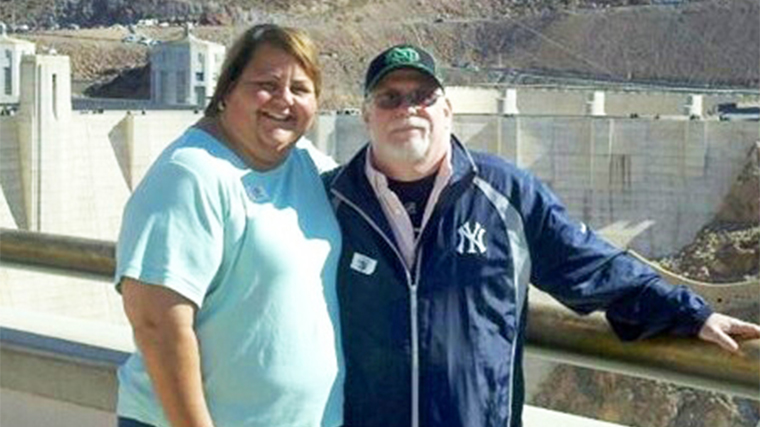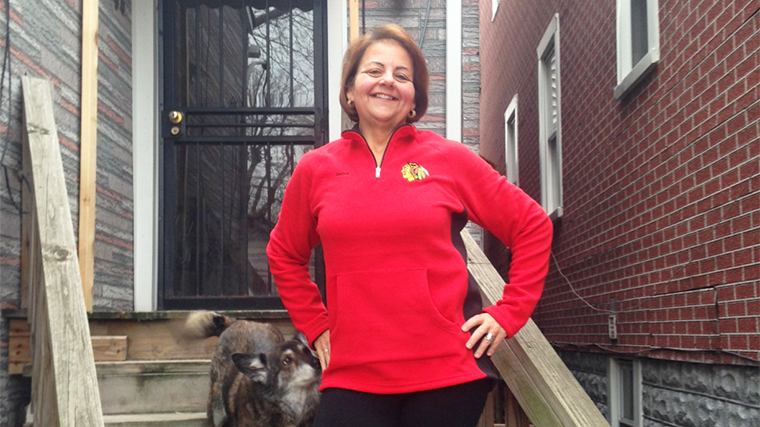 Weight Management Articles