Weight Management and Weight Loss Services

Center for Weight and Metabolic Health
Achieve and maintain your weight management goals with the University of Chicago Medicine's Center for Weight and Metabolic Health. We offer a full spectrum of weight loss services for obesity treatment. Our physicians and care teams work with patients to help them decide which approaches are best, taking into account many variables, including lifestyle, behavior, family history, other medical conditions and more. Our individualized care plans are designed to create weight management success — ensuring each patient gets the best outcome.
What does metabolic health mean?
Metabolic health is about more than just weight loss. It includes a healthy blood pressure, blood sugar and cholesterol levels. At the UChicago Medicine Center for Weight and Metabolic Health, we take many factors into consideration for your health plan.

Which factors affect your weight management options?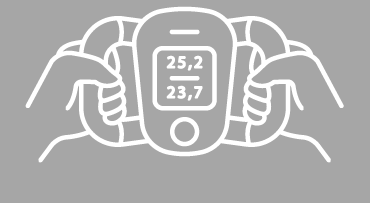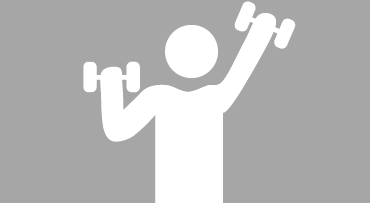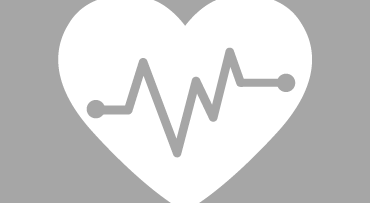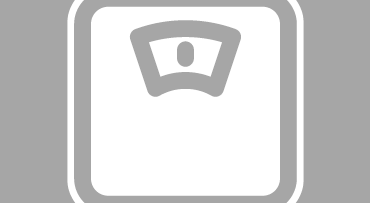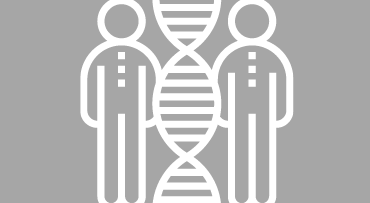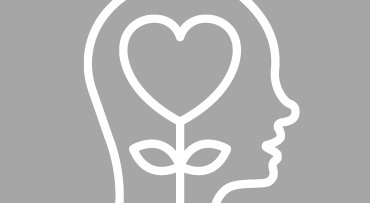 Close Dialog
Body Mass Index (BMI)
Your BMI measures whether your body has too much fat based on your height and weight.
If your BMI is greater than 25, a medical (non-surgical) weight loss program may be right for you.
You may be a candidate for weight loss surgery if:
Your BMI is greater than 40.
Your BMI is between 35 and 40 and you have other health problems like diabetes, high blood pressure, high cholesterol or sleep apnea.
At UChicago Medicine, we have expertise in developing individualized care plans that involve a structured medical weight loss program, bariatric surgery or both.
Lifestyle & Culture
Your daily habits can play a major role in determining which weight loss option is most likely to help you reach your goals. If your job demands that you eat on the road a lot, it may be more challenging for you to follow the guidelines of a medical weight loss program. Or if you are a caretaker for others, you may find it difficult to take time off to recover from weight loss surgery.
Our culture and social groups may also influence which weight loss option offers the greatest chance of success. If your family has frequent get-togethers where high-fat, high-calorie foods are the main event, dieting may be difficult.
Our experts can help you take these social factors into account when designing a weight loss plan that includes a medical or surgical option, or both. At UChicago Medicine, we also work closely with lifestyle medicine experts to help manage obesity and other complex conditions with a personalized approach.
Other Medical Conditions
Weight loss surgery may be a good option if you have other medical conditions, like diabetes or sleep apnea. That's because these conditions can be reversed after a significant weight loss from surgery.
However, not everyone is healthy enough for bariatric surgery. For example, you may have a heart issue that puts you at risk for complications from anesthesia or surgery itself. That's why we will have you see your primary care provider and any recommended specialists, such as a cardiologist, for clearance before surgery.
Or, you may simply not have a BMI that is high enough to qualify you for surgery. If so, our team may recommend starting your journey with a medical weight loss program.
Past Weight Loss Attempts
If you are like many people, you may have tried to lose weight at different points in your life but found that you couldn't reach — or sustain — your weight loss goals, either on your own or through a more structured program.
What may have been missing from these past weight loss attempts was individualized guidance and support from an expert medical team. At UChicago Medicine, we have helped thousands of patients overcome the challenges they faced with previous weight loss attempts so they can reach their goals, even after years of lost battles with the scale.
When appropriate, we can recommend surgery when medical weight loss programs aren't helping you lose enough weight. What's more, we can help you manage any medical conditions you may have developed from carrying excess weight over the years.
Family History & Genetics
Just like other family traits, obesity and obesity-related health problems like diabetes, high blood pressure, heart disease and some types of cancer tend to run in families.
When you come to UChicago Medicine, our medical experts can help you assess your risk for developing certain diseases based on your weight as well as your family history. We also consider your ethnic and racial background, which can raise your risks even more. For example, Black people and Hispanics/Latinos have a higher prevalence of obesity and obesity-related cardiovascular diseases, compared with white people.
At UChicago Medicine, we develop personalized, culturally sensitive weight-loss interventions that take these issues into account to improve your chances of success. We are also committed to providing affirming care to our LGBTQ+ patients who are looking to lose weight.
Mental Health
Finding healthy ways to cope with the challenges you will face on your journey to wellness is important whether you choose a medical or surgical weight loss option. However, our team may recommend one option over another based on your mental health history, history of substance abuse and the availability of support from family and friends.
At the Center for Weight and Metabolic Health, our team understands that behavioral health support is essential to your weight loss success. Our caring, compassionate experts will connect you with counselors who can help you change unhealthy eating habits and feel more in control of your health.
Locations for Weight Loss Services
Request an Appointment
The information you provide will enable us to assist you as efficiently as possible. A representative will contact you within one to two business days to help you schedule an appointment.
To speak to someone directly, please call 1-773-702-1618. If you have symptoms of an urgent nature, please call your doctor or go to the emergency room immediately.