How to Prepare for Kidney Transplant Surgery
We help patients going through the kidney transplant process every day. Although everyone's experience is different, we are experts in each step of the process and are dedicated to helping you through your unique journey.
The Day of Your Kidney Transplant
Arrive early at the hospital. You may need to undergo some additional tests and evaluations before surgery.
Most transplant patients stay in the hospital four to 10 days. Living donation transplants are usually discharged sooner, after two to three days. Before going home, kidney transplant patients receive extensive education about the medicines they will need to take and other self-care habits they will need to adopt.
What to Expect After Your Kidney Transplant Surgery
Regular Post-Transplant Clinic Appointments
We need to keep a close watch on you for a full year to make sure your kidney is doing well. For the first few months after your kidney transplant, you will probably need to come back to the clinic a few days a week. You will need to have various labs done to make sure your body is accepting your new kidney. As your condition stabilizes, your clinic visits will decrease.
Anti-Rejection Medicines
You will need to take anti-rejection medicines for the life of your transplanted kidney. Your regular health care provider will help you manage your medications and lifestyle changes.
Healthy Diet and Food Safety Tips for Organ Transplant Recipients
Healthy Diet and Food Safety Tips for Organ Transplant Recipients
Healthy Diet and Food Safety Tips for Organ Transplant Recipients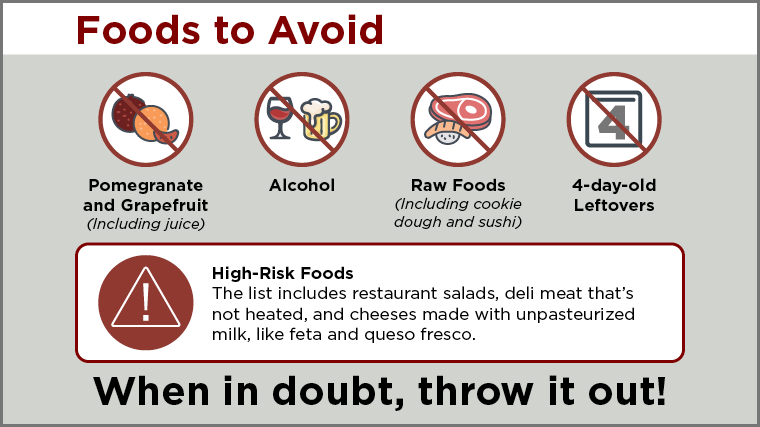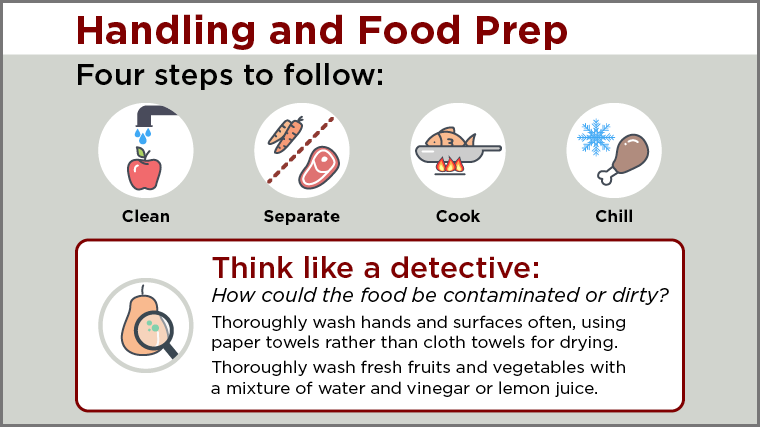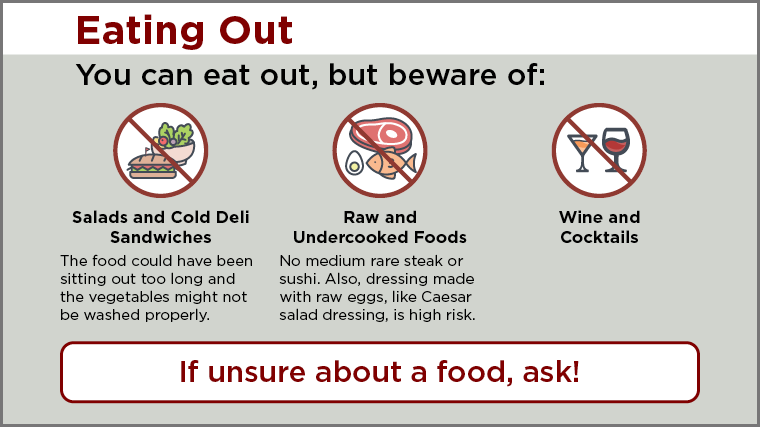 Kidney Transplant Coordinators
We help our patients be as prepared as possible throughout their transplant experience. A kidney transplant coordinator works with each patient to schedule appointments and provide support before and after surgery. The transplant coordinator serves as your personal advocate and is always there to address any questions or concerns. Spanish-speaking patients can work with a bilingual transplant coordinator.
We encourage patients to discuss questions about their treatment plan. Our team will be available to advise patients on all aspects of their care, including tests, procedures, medications, diet and lifestyle.