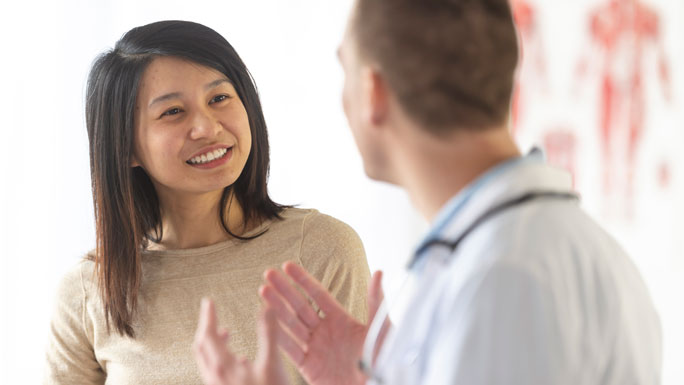 Primary Care Doctors in Chicago and South Suburbs
Our team of primary care physicians includes family medicine and internal medicine specialists, as well as pediatricians. We provide compassionate, exceptional care for you and your family.
Internal medicine physicians provide care primarily for adults while family medicine physicians provide care for people of all ages.
With our ever-expanding network across the greater Chicago region, UChicago Medicine primary care doctors offer comprehensive options for adult and pediatric primary care.
Convenient Access to Primary Care Services
We make it easy to book a visit with your doctor thanks to easy-to-use online scheduling and virtual video appointments. Your PCP is here to help you address your health concerns and is available to help with your preventive care, wellness concerns and chronic conditions.
Our Primary Care Locations in Chicago and South Suburbs
Find a Primary Care Doctor Near You
Health & Science Articles