An Individualized Approach to Foot & Ankle Treatments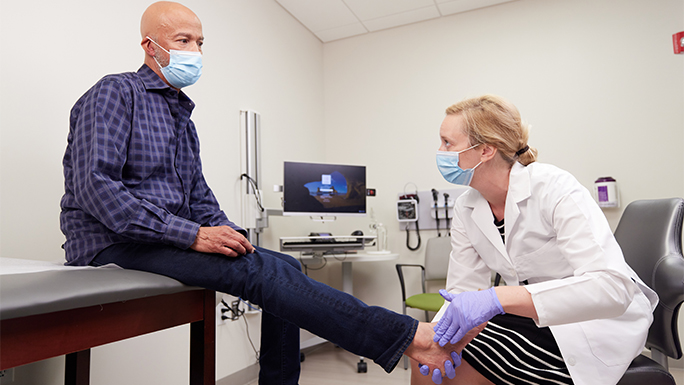 Because of our specialized orthopaedic team, the University of Chicago Medicine's Musculoskeletal Center is at the forefront of personalized foot and ankle care. We manage everything from straightforward cases to highly complex problems. And we take an active role in educating patients about their condition, explaining all available treatment options for reducing pain and improving function. We encourage our patients to participate in the decision-making process.
UChicago Medicine's foot and ankle team also treats general aches and pains acquired through daily and recreational activities. And our group provides education on preventive medicine, including proper shoe wear and foot care for diabetic patients.
We treat a broad range of concerns including:
Arthritic concerns
Deformities
Degenerative problems
Fractures
Inflammatory conditions (rheumatoid arthritis)
Ligament injuries (sprains and dislocations)

Pain

Sports-related conditions

Tendon injuries (Achilles, posterior tibial tendon and peroneal tendons)
Trauma-related injures
Foot & Ankle Services
Non-surgical treatments:
Medications
Orthotics and casting
Physical therapy plans
Shoe wear modifications
Surgical treatments:
Ankle arthroscopy
Bunion surgery
Reconstructive surgery
Revision surgery for prior treatment
Total ankle replacement
Trauma and fracture surgery
Find an Orthopaedic Location Near You
Thinking about orthotics for running?
Orthopaedic surgeon, Brian Toolan, MD, explains how to find the right fit for you and your feet.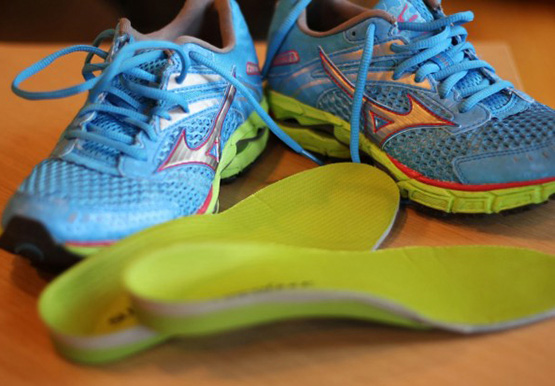 Learn more about orthopaedic care