Offering the Full Spectrum of Specialized Care
Movement. Speech. Thought. Senses. With so many vital functions controlled by the brain and nervous system, it's crucial to seek the finest care when problems arise. At the University of Chicago Medicine, we have assembled a team of neurological experts who are highly skilled in evaluating and treating the most complex and challenging nervous system disorders — with and without surgery.
Conditions & Services
Learn more about neurology & neurosurgery at UChicago Medicine.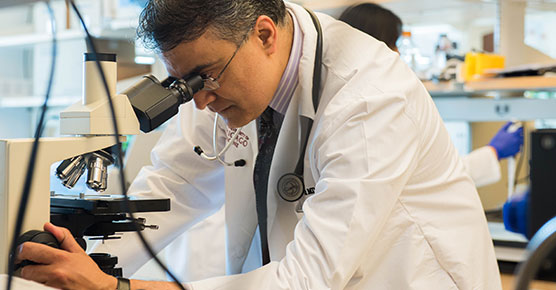 Clinical Trials
We're committed to advancing discoveries that transform our patients' lives and expand our physicians' knowledge. We perform more clinical trials than any other hospital in Illinois. Let us help you find the one that's right for you.
Telemedicine at UChicago Medicine

Schedule a Video Visit
For your convenience and safety, we offer secure and easy virtual visits for most non-urgent visit types. Our care providers can assess your symptoms, make a diagnosis, recommend treatment and send prescriptions to your pharmacy.

Get a Second Opinion Online
Whether you are facing a complex health issue or difficult treatment decision, getting a second opinion can help you make an informed decision about your care. Get an online second opinion from one of our experts without having to leave home.

Submit an E-Visit
Complete an online questionnaire (e-visit) through your MyChart account to get a same-day diagnosis and a treatment plan from UChicago Medicine clinicians for common conditions.
Why Choose UChicago Medicine For Neurological & Neurosurgical Care
Our Neurology & Neurosurgery Locations
Neurology News & Patient Stories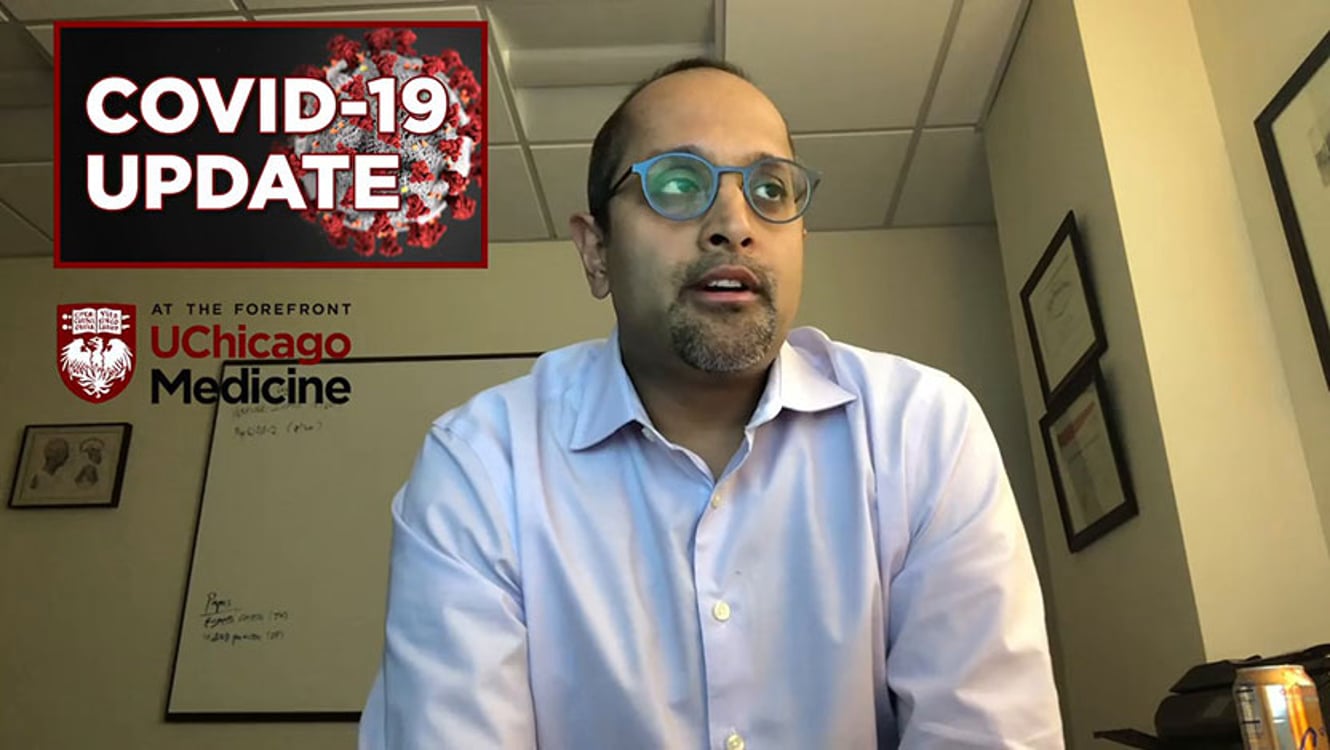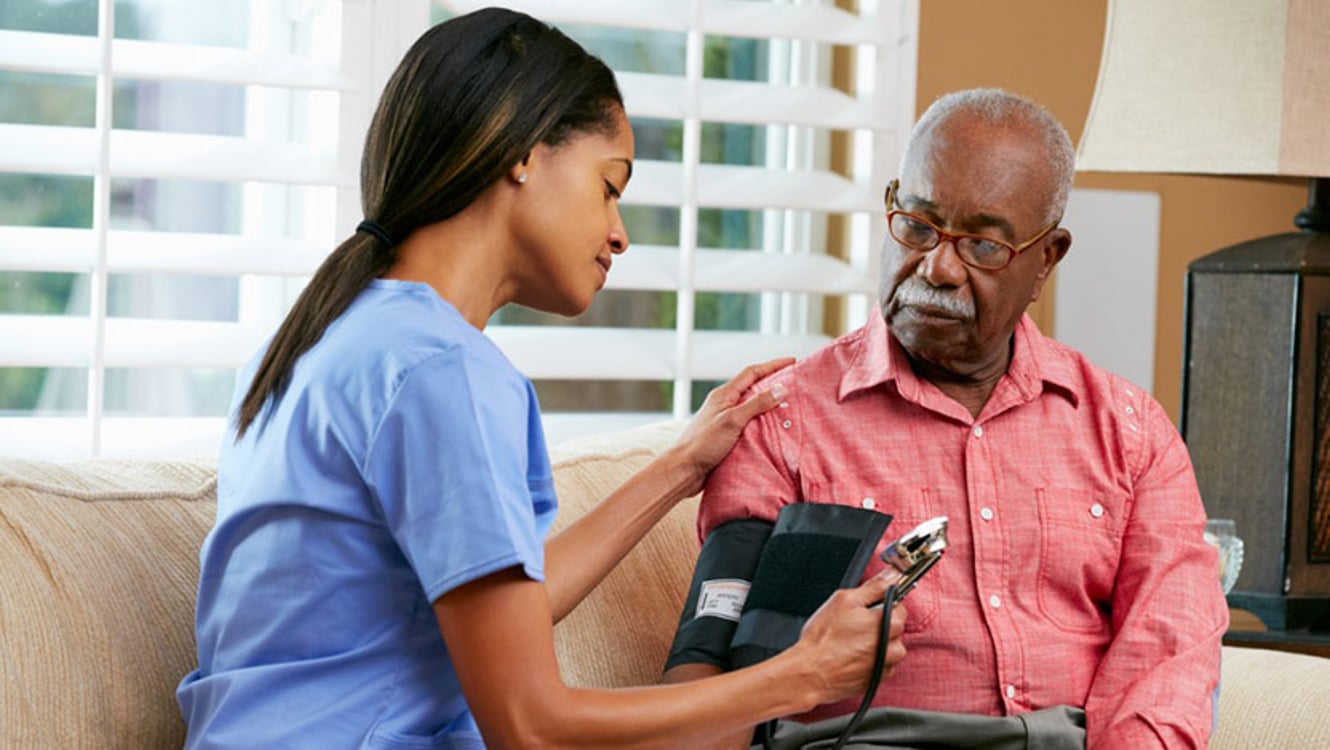 Mapping The Human Brain
Neuroscientists at UChicago Medicine seek to advance our understanding of human behavior, mental illness and artificial intelligence.