The Comprehensive Ear and Hearing Program at the University of Chicago Medicine is lead by a multidisciplinary team that focuses on providing high-quality ear and hearing care for adults and children. We offer a full array of state-of-the-art diagnostic and treatment options to meet the varied needs of our patients. Our coordinated efforts bring sub-specializes physicians, audiologists and speech & language pathologists together to treat ear and hearing disorders within a single, cohesive unit.
Adult Audiologists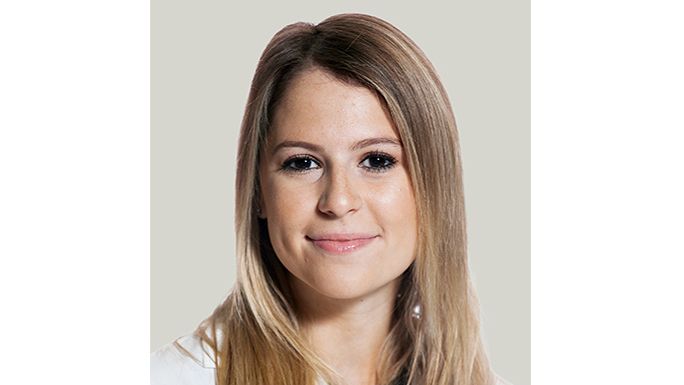 Jamie Herskovitz received her Bachelor and Science degree in Speech and Hearing Science from the University of Illinois at Urbana-Champaign, and received her Doctorate of Audiology from the University of Wisconsin-Madison. She completed her final year of clinical training at the University of Chicago and specializes in diagnosing and treating hearing loss in the adult population.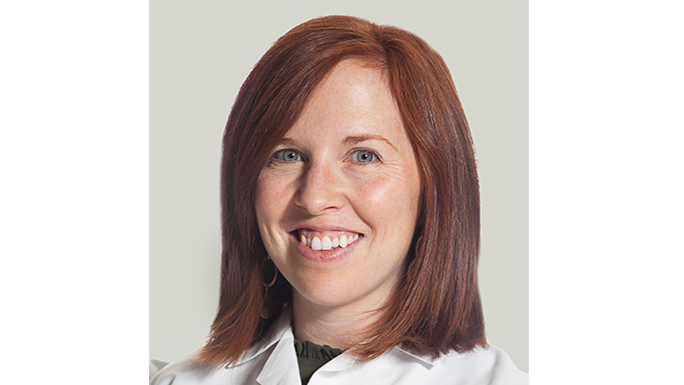 Jacqueline Kenny Hudson completed her clinical doctor of audiology at Illinois State University in 2010. As a member of the University of Chicago cochlear implant program, Dr. Hudson has worked all cochlear implant manufacturers and completes regular continuing education in new technology and programming techniques.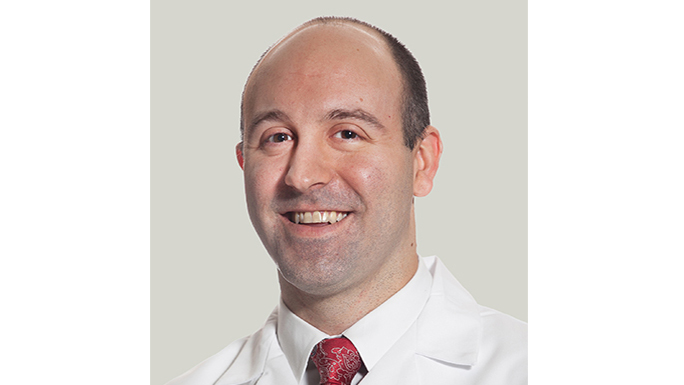 Eric Seper completed his training at the University of Illinois at Urbana-Champaign. He has experience with all cochlear implant manufacturers as well as the hearing aid companies that complement cochlear implants. His professional experience includes both clinical care and hearing aid research.
Adult Speech Language Pathologists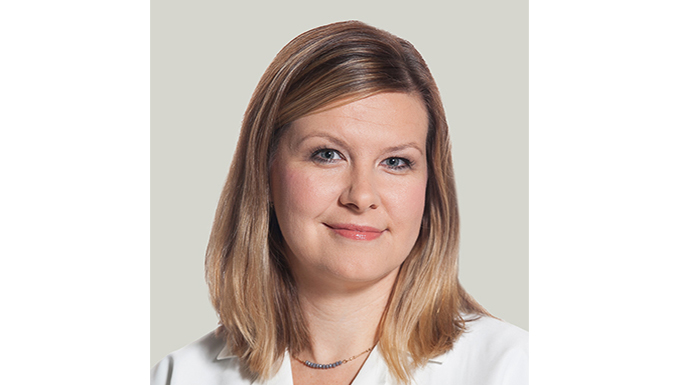 Michelle Havlik, MHS, CCC-SLP, LSLS Cert AVT is a licensed American Speech Language Hearing Association (ASHA) certified speech-language pathologist who specializes in listening and spoken language development in children with hearing loss. She has worked at UChicago Medicine and has been a member of the Pediatric Cochlear Implant and Hearing Loss Program since 2009. She became a Listening and Spoken Language Specialist Certified Auditory Verbal Therapist (LSLS Cert. AVT) in 2014 and has been a credentialed Early Intervention Specialist and Evaluator since 2007. She obtained her Master of Health Science degree in Communication Disorders from Governors State University in 2006 and her Bachelor of Arts degree in Speech-Language Pathology from Elmhurst College in 2001.
Find a Ear and Hearing Loss Location Near You
Request an Appointment
The information you provide will enable us to assist you as efficiently as possible. A representative will contact you within one to two business days to help you schedule an appointment.
To speak to someone directly, please call 1-773-702-1865. If you have symptoms of an urgent nature, please call your doctor or go to the emergency room immediately.
Read More About Otolaryngology