Skip to content
Cancer survivorship class teaches nutrition and healthy living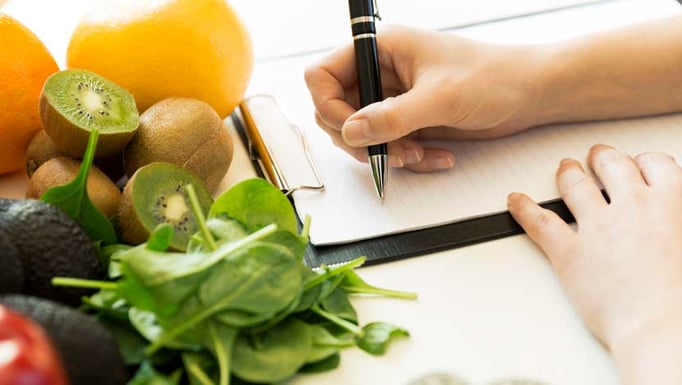 Life as a cancer survivor can be difficult to navigate, but dietetic interns at UChicago Medicine Ingalls Memorial Hospital are offering cancer survivorship classes that teach nutrition and cooking for a healthy lifestyle during and after treatment.
Registered dietitian Cheryl Bacon, who will lead the classes along with Ingalls dietetic interns studying to become Registered Dietitian Nutritionists (RDNs), said optimal nutrition can reduce the risk of cancer and cancer recurrence.
"While every cancer diagnosis affects everyone differently, adequate nutrition during treatment and recovery are essential to promote a positive outcome and an enhanced quality of life," she said.
The class teaches participants to add healthier foods in their diets. Instructors will give a presentation about a food's properties, followed by a cooking demonstration to teach easy ways to prepare and incorporate the food in meals. Some class topics include quick meal planning, how to interpret organic and non-GMO food labels, dietary supplement considerations and debunking nutrition myths related to cancer.
Each seminar will also discuss the science behind specific foods and their links to certain cancers. Additionally, the side of effects from cancer treatment can make eating a challenge. These seminars will discuss modifications for meal preparation to ensure patients get the nutrition they need.
Bacon said they aim to make the seminars interactive, allowing participants to ask questions and share their experiences. While the focus of the classes is on nutrition and cancer, Bacon said the information shared is beneficial for anyone looking to make healthier meal choices. All are welcome.
Classes focusing on colorectal cancer screening and nutrition continue at the Ingalls Flossmoor Family Care Center once a month on Tuesdays from 6 to 7 p.m. Dates are as follows:
November 19, 2019
January 21, 2020
March 17, 2020
May 5, 2020
Click here for more information on the Cancer Survivorship Seminars, or to view other classes and events at UChicago Medicine.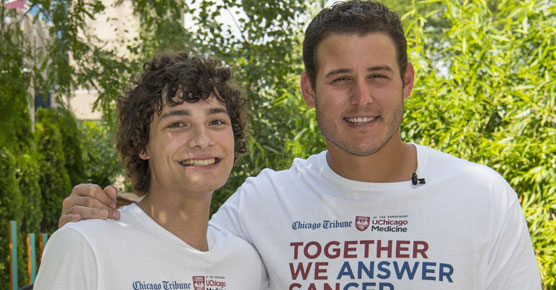 Together We Answer Cancer
UChicago Medicine has joined forces with several Chicago media partners to support the American Cancer Society's mission to free the world from cancer.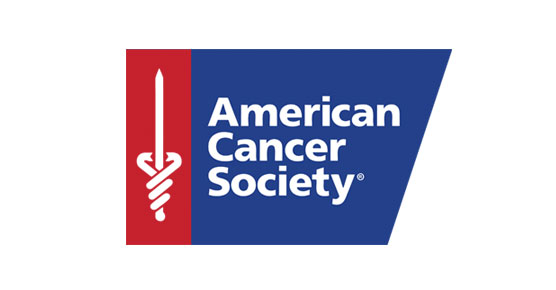 Make a Donation to Cancer Research
The ACS has invested nearly $5 billion in cancer research since 1946 in its quest to free the world from the disease. Support the groundbreaking advances cancer research makes possible.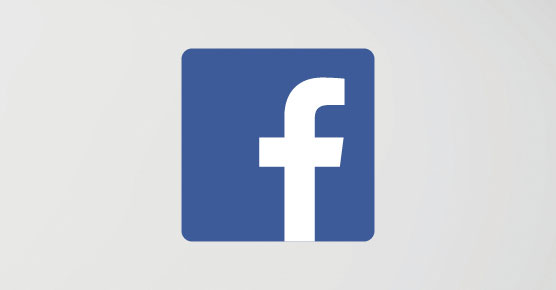 Share Your 'Together' Story
Each person's journey to cancer survivorship draws strength from togetherness and teamwork. Share your "together" story on Facebook using #AnswerCancer.