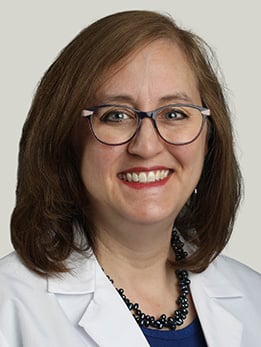 Pediatric Hematology & Oncology (Pediatric Cancer) | More
Associate Professor of Pediatrics Co-Director, Fellowship Program
Associate Director, Fellowship Program
A clinically integrated network of physicians and providers employed by UChicago Medicine who offer care in inpatient, community, ambulatory, acute care or extended care settings.
Close
773-702-8222
Jill de Jong, MD, PhD, treats children with all types of cancers and blood diseases, as well as hematopoietic stem cell transplant patients. She has specialized expertise in: autoimmune blood diseases, such as autoimmune hemolytic anemia, autoimmune neutropenia, immune thrombocytopenia purpura and Evans syndrome; in addition to hemoglobinopathies, such as thalassemia (alpha, beta, and delta), and bleeding and clotting disorders.

Dr. de Jong's research focuses on hematopoietic stem cells and understanding the genes that can cause leukemia. She is developing novel strategies to discover new regulatory mechanisms that drive normal hematopoietic stem cells, and to understand how those mechanisms can lead to leukemia when they function abnormally. Dr. de Jong's research is currently funded by the National Institutes of Health. She also has many published research articles and chapter reviews.