Sleep Medicine: UChicago Sleep Center

Comprehensive Care for Sleep Disorders
The UChicago Medicine Sleep Center is a fully integrated center of excellence for sleep and health. Our sleep experts provide and support patient care, education and research. The center aims to foster growth, collaboration and success in diverse areas of science and medicine at both the national and international levels.
At the Forefront of Sleep Medicine
The University of Chicago opened the world's first sleep lab in 1925. Since then, our team has pioneered the discovery of rapid eye movement (REM) sleep and uncovered the adverse health consequences of insufficient sleep and sleep disorders. UChicago Sleep Center investigators have led the development of sleep staging protocols that are currently used in clinical practice. Researchers at the institution have published studies showing the importance of sleep not only to cognitive function and memory, but to the entire body and overall health.
Advanced Sleep Medicine Diagnosis and Treatment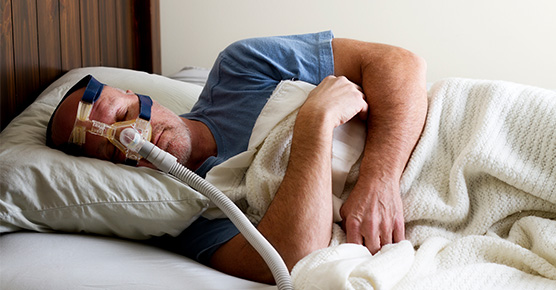 Common Sleep Disorders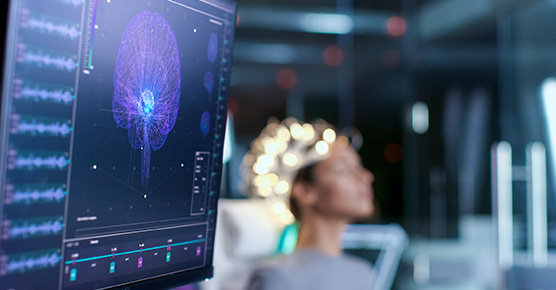 Sleep Research and Fellowship
Find a Sleep Disorder Location Near You
Request an Appointment
The information you provide will enable us to assist you as efficiently as possible. A representative will contact you within one to two business days to help you schedule an appointment.
You can also make an appointment with our providers by:
– Scheduling a virtual video visit to see a provider from the comfort of your home
– Requesting an online second opinion from our specialists
To speak to someone directly, please call 1-888-824-0200. If you have symptoms of an urgent nature, please call your doctor or go to the emergency room immediately.
Read More About Sleep Disorders