For Cancer Researchers

Resources to Help You Conduct Cancer Research
As a National Cancer Institute-designated Comprehensive Cancer Center, we dedicate significant resources toward developing research programs, faculty and facilities that will lead to better and innovative approaches to cancer prevention, diagnosis, and treatment.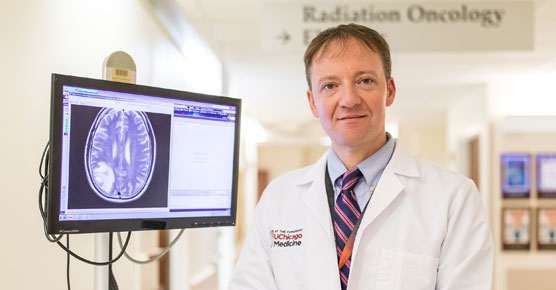 Membership
Learn about the expectations for membership in the Comprehensive Cancer Center and the many benefits for our members.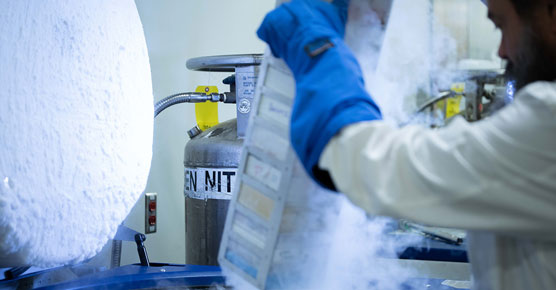 Core Facilities
The Biological Sciences Division provides shared technologies through Core Facilities, which provide specialized services in the support of research as well as serving as educational resources for the UChicago community.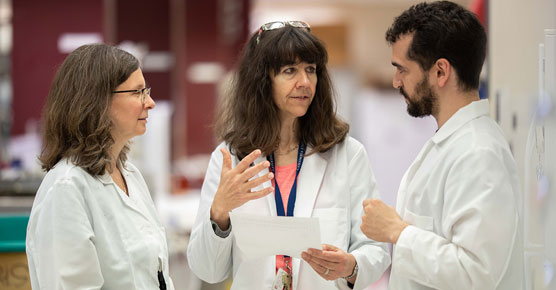 Cancer Research Programs
Comprehensive Cancer Center investigators are organized into four integrated scientific programs. Each program focuses on promising research paths.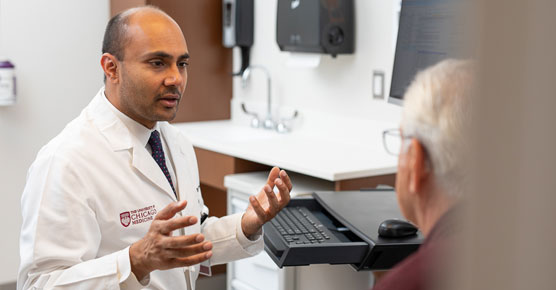 Clinical Research Support
An expert team of researchers, state-of-the-art equipment and considerable financial resources are required to unravel cancer's vast complexity.