Historical Images of UChicago Medicine Ingalls Memorial
Original Hospital Building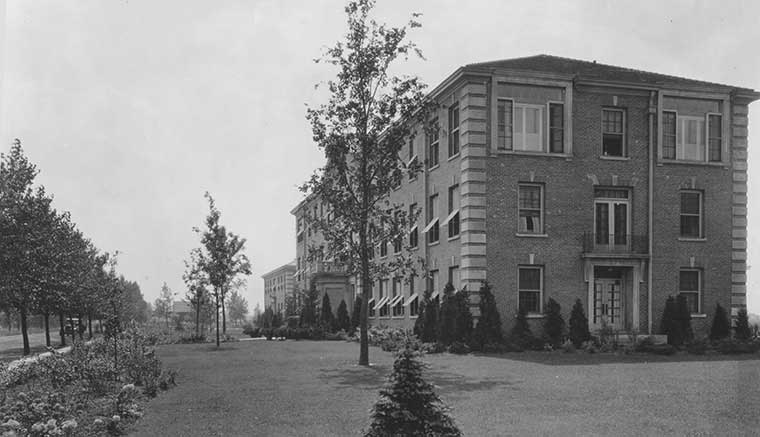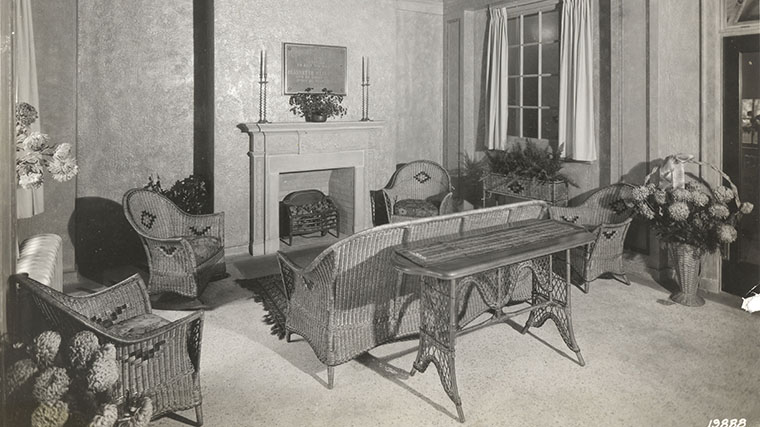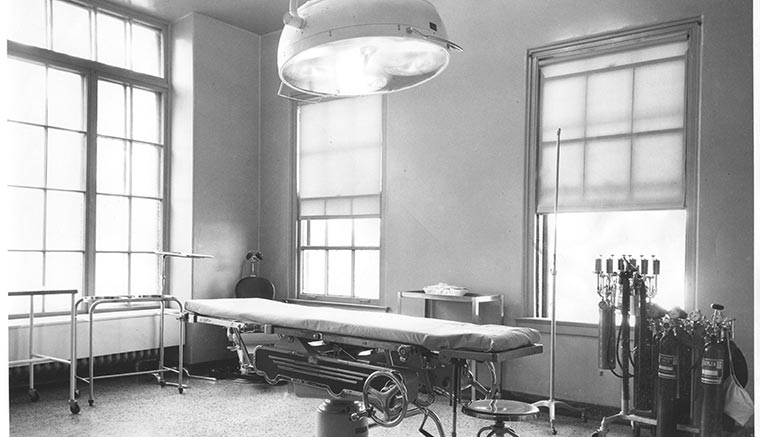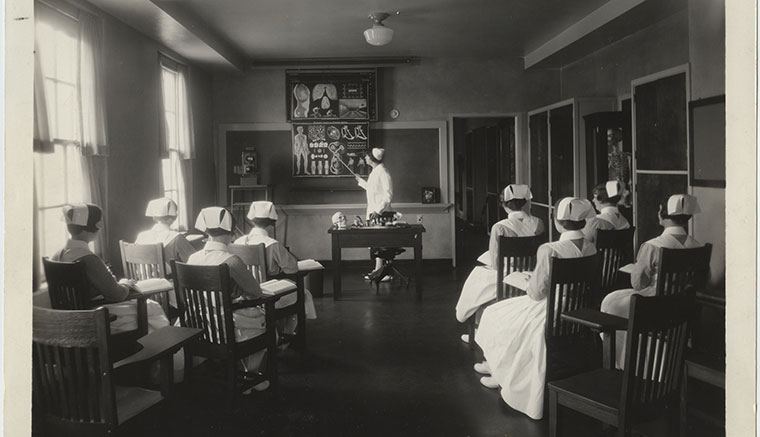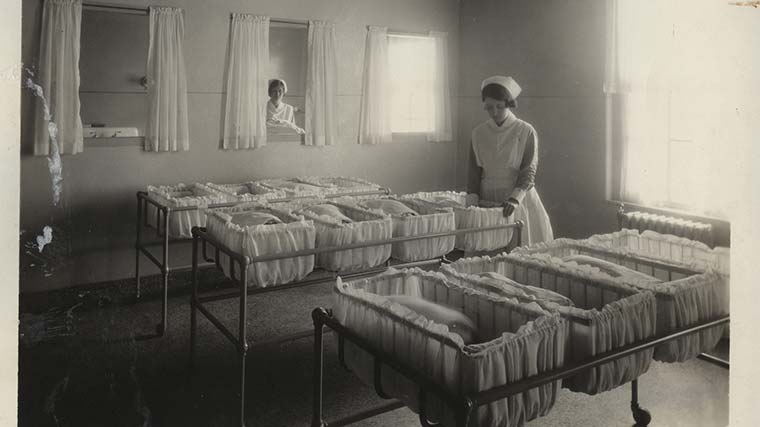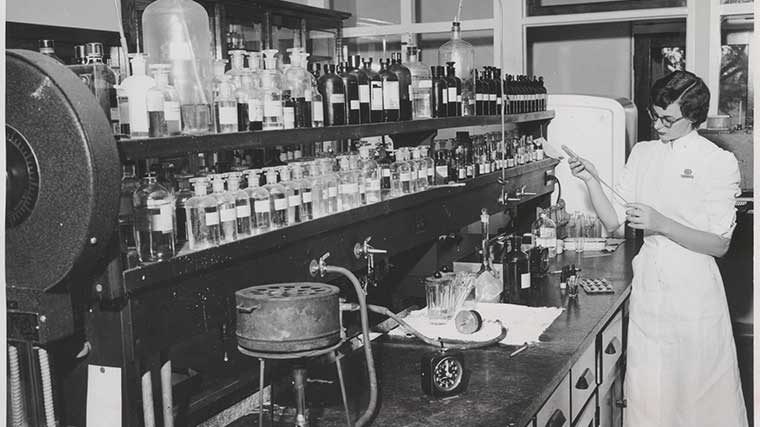 The Beginning of Ingalls Memorial
Ingalls Memorial Hospitals was founded in 1923 after industrialist Frederick Ingalls recognized the need for a hospital in Harvey, IL. When Ingalls Memorial Hospital opened its doors, Frederick dedicated the hospital to his wife, Jeanette Hess Ingalls, who passed away during the construction.
The original fifty-bed facility was well received by an eager community and served a population comprised largely of workers from local businesses. Understanding how important this hospital was to our community, we expanded the original hospital to double its size just seven years later.
Continued Growth & Improvement
Over the years, Ingalls has grown to become a nationally recognized health system that spans over 22 acres, offering a full array of health care services. Ingalls has earned a national reputation and commendations for cancer, stroke, neurosciences and orthopedics.
In addition to providing excellent patient care, Ingalls has long been the region's leader in offering community-based services, especially to those in need. Each year, Ingalls hosts more than 200 free health screenings, educational programs and health fairs that reach nearly 50,000 individuals. These include free or discounted mammograms; free prostate screenings; and free or deeply discounted children's physicals and immunizations for hundreds of area children preparing for school.
Through its ongoing partnership with the Cancer Support Center in Homewood, Ingalls also reaches out to cancer patients and families with educational and support programs, as well as health screenings.
Joining the Forefront of Medicine
In recent history, we have experienced unprecedented changes in the health care field. We have responded with efforts to optimize our resources and relationships. The natural evolution included the foresight of a mutually beneficial partnership with UChicago Medicine.
This step has accelerated both the pace and scope of our progress. Now, on top of veteran local health care knowledge, we layer the innovative clinical talent of a highly respected academic leader at the forefront of medicine. Our patients' personal physicians now have an array of skilled colleagues with advanced training and expertise to support care delivery from hospital visits through recovery, with ready access to world-class specialties and techniques. This is sophisticated medicine unrivaled in the region.
Since opening the doors, Ingalls has remained a not-for-profit institution, committed to fulfilling its mission of improving the health of the communities we serve. Now, as UChicago Medicine Ingalls Memorial, we continue on that path.
Health & Science Articles