Shaping the Future of Health Care
The Administrative Internship Program at the University of Chicago Medicine is an ideal launching point for those seeking to be among the next generation of health care leaders. Administrative interns at UChicago Medicine will have the opportunity to strengthen their understanding of hospital operations and hospital management in one of the nation's leading academic medical centers.
During the summer, interns will be mentored by an executive leader in one of the institution's service lines as well as sponsored by Jason Keeler, EVP and Chief Operating Officer to ensure a well-rounded experience. Current administrative fellows will also serve as mentors and provide structured feedback throughout the internship.
Over the course of the internship, the administrative interns will have the opportunity to work on their leadership, analytical and communication skills. Prior to the start of the internship, the respective executive leaders will develop internship-spanning projects that will serve to advance UChicago Medicine's strategic objectives as well as align with the interests of the administrative intern. Past interns have completed internships in Heart and Vascular, Patient Care Services, Emergency Medicine, Women's and Children's, and Ambulatory, among others.
Interns will work collectively with leaders across UChicago Medicine to complete a specific long-term project and report-out at the conclusion of the internship to UChicago Medicine senior leadership. Smaller scale projects may be acquired throughout the duration of the internship to aid in the intern's development and further UChicago Medicine's mission of being at the forefront of medicine.
Application Process
UChicago Medicine invites diverse and highly motivated candidates to apply for the 2023 Administrative Internship – a 10-week, paid summer program. The most promising candidates have a strong interest in health care administration, demonstrate high leadership potential, and have excellent academic performance. Qualified candidates must have the following:
Current enrollment in an accredited master's degree program (MHA, MPH, MBA, MS or related)
Expected degree conferral after November 2023
Candidates should submit the following materials:
Cover letter (salutation: Jason Keeler, Chief Operating Officer)
Resume
Unofficial transcripts from undergraduate and graduate school. If graduate transcript is unavailable at time of application, please send the document once final grades are posted.
To apply, please email all documents to adminfellow@uchospitals.edu by Monday, December 5, 2022 at 5:00 p.m. CT. Applications will be accepted on a rolling basis.
Application Due Date: December 5, 2022
Interview Process: Mid-December to early-February
Final Selection: Early-February
Internship Start Date: June 2023
Internship End Date: August 2023
2022 Informational Webinars
We will be hosting an informational webinar on Wednesday, November 16th from 11 a.m. - 12 p.m. CT.
Details to join are below:
https://uchicagomedicine.zoom.us/j/91920125811?pwd=WDRBUlYyTm44UTdVekxSUGFRTGhmUT09
Meeting ID: 919 2012 5811
Passcode: 94964638
Why Choose UChicago Medicine
We are advancing the forefront of health every day by bringing research to reality and advanced care closer to our patients. Welcome to the forefront.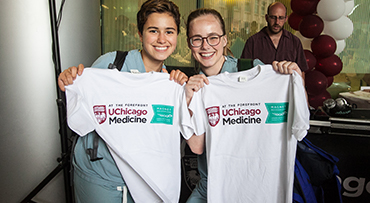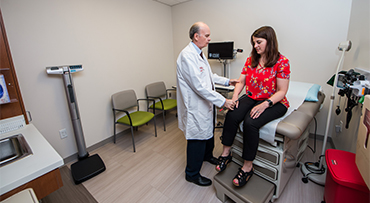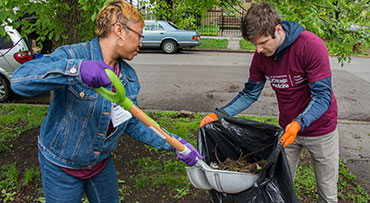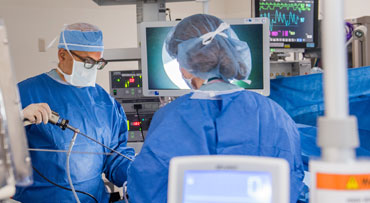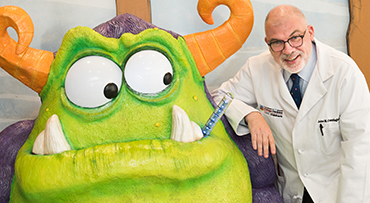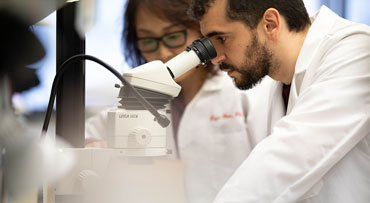 Patient Care Articles & News