A Long Tradition of Groundbreaking Medical Research
Since 1901, the Nobel Prize has been awarded annually for achievements in physics, chemistry, medicine, literature, peace and, later, economics. The University of Chicago Medicine is proud to have been affiliated with 12 winners of this prestigious award.
The prize in Physiology or Medicine is given to those who, during the preceding year, "shall have conferred the greatest benefit on mankind" or who "shall have made the most important discovery within the domain of physiology or medicine."
Read more about the Nobel laureates and their accomplishments below.
All Nobel Laureate photographs on this page are copyright (c) 1999 The Nobel Foundation.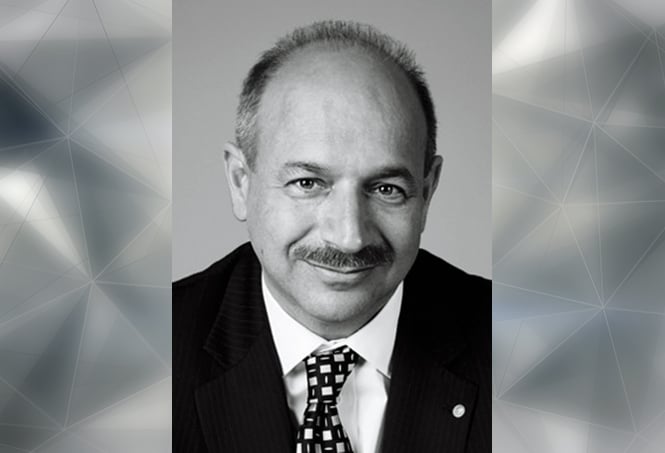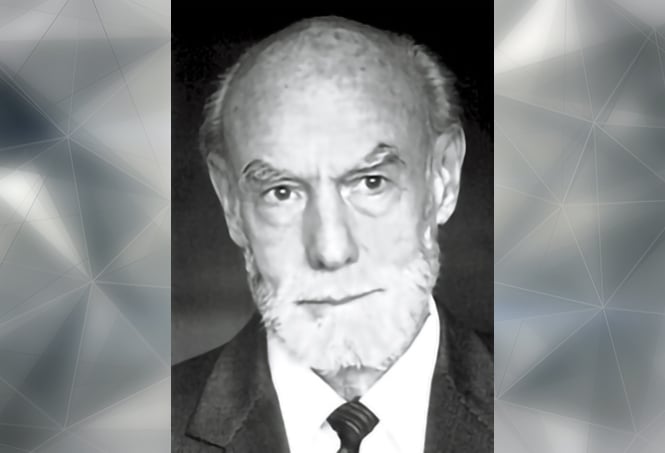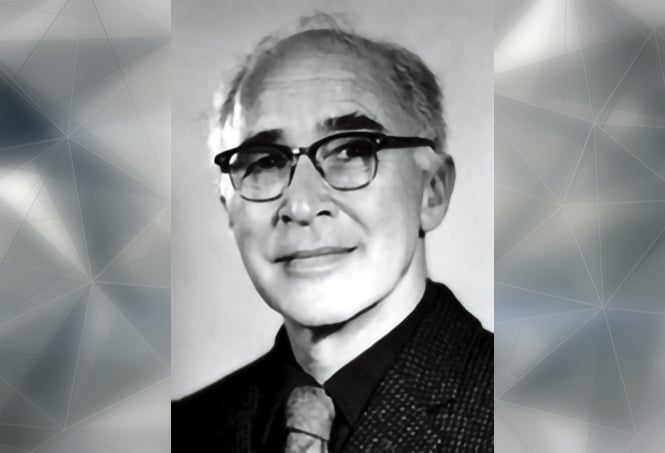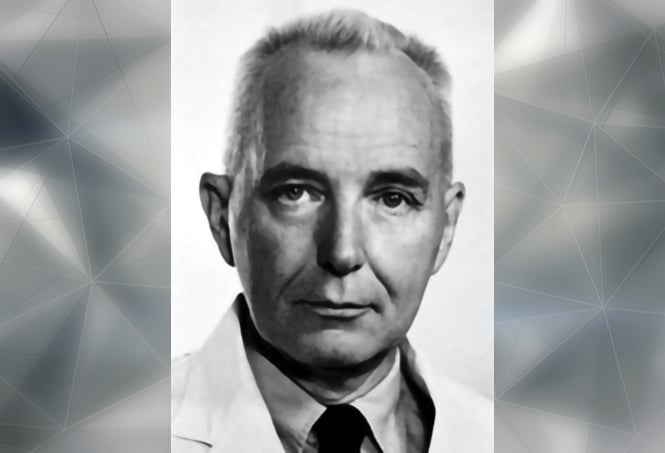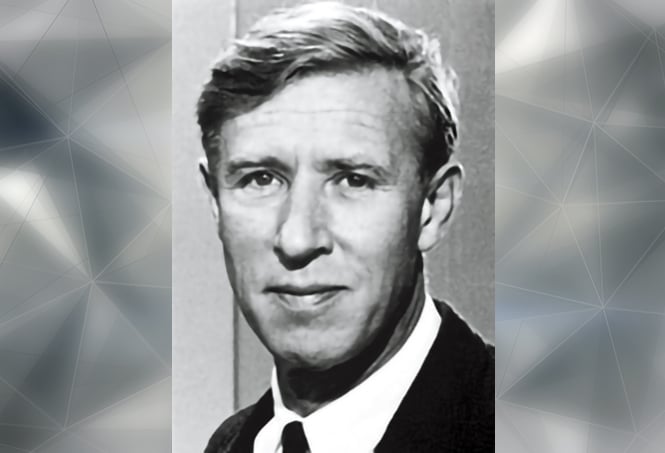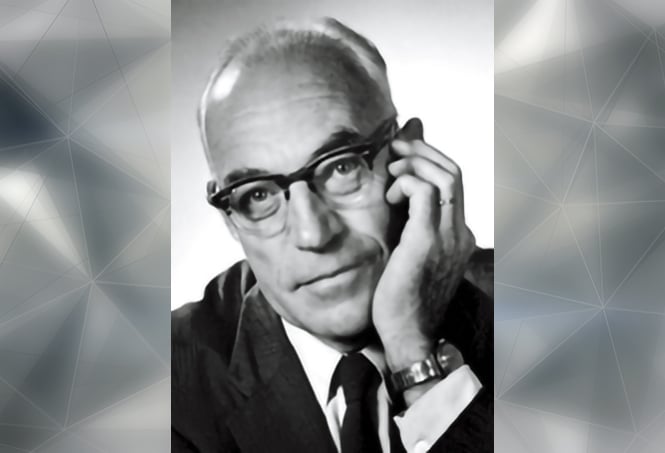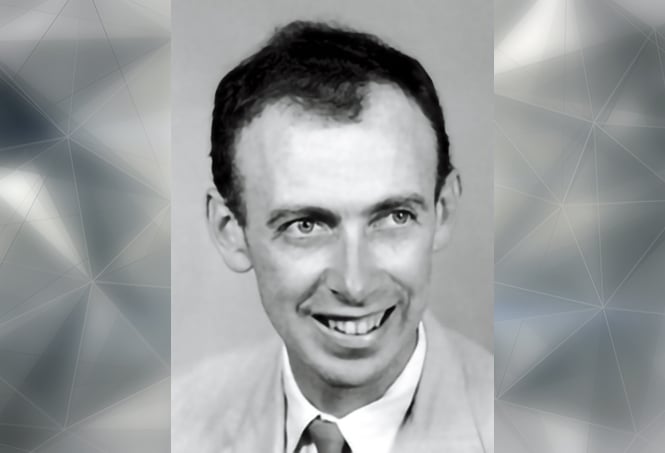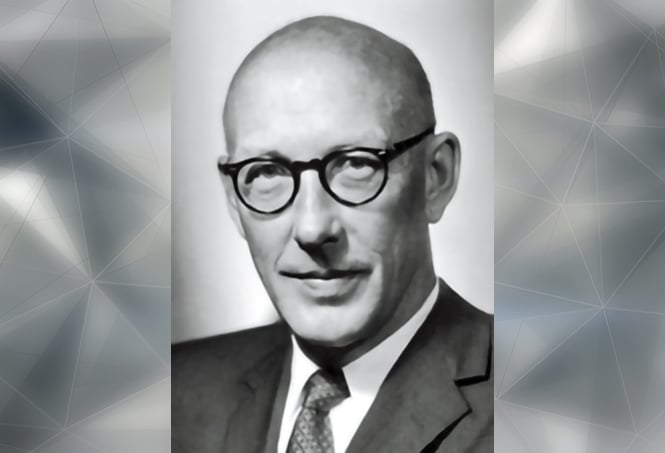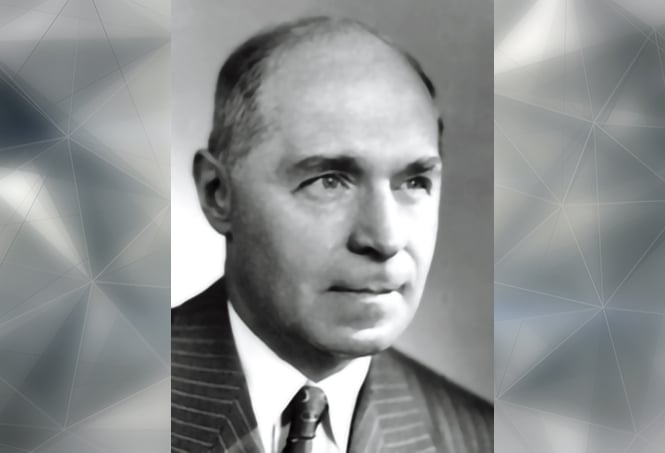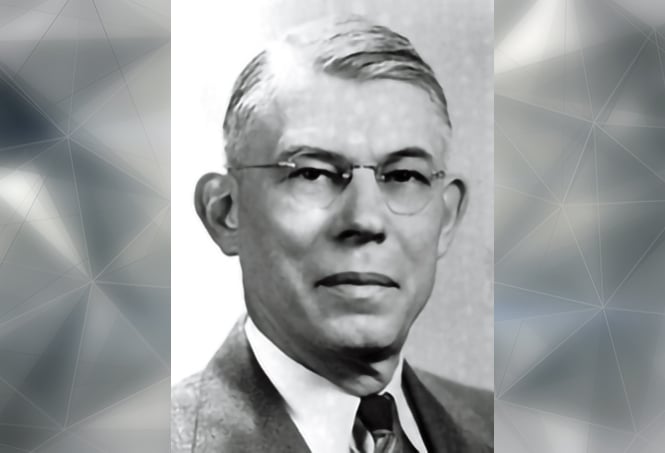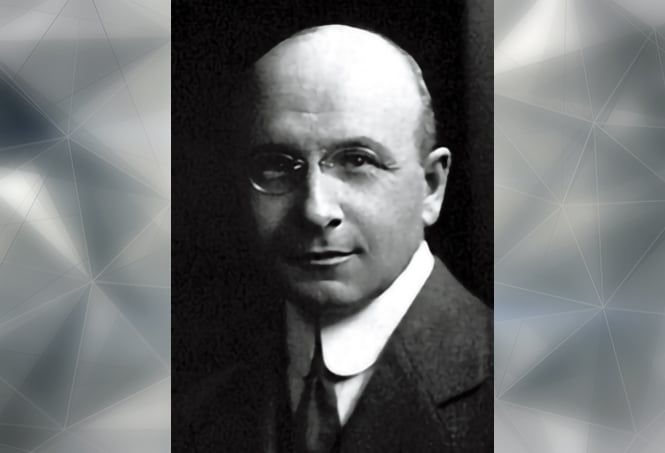 Why Choose UChicago Medicine
We are advancing the forefront of health every day by bringing research to reality and advanced care closer to our patients. Welcome to the forefront.
Patient Information
Your care and well-being are our primary concerns, and we want your stay to be as comfortable as possible.
See all patient resources
Second Opinions
Seeking the opinion of an expert can ease your mind and help you feel more secure in the medical decisions you are making.
Request a second opinion
Clinical Trials
Our research helps health care professionals around the world better treat diseases, conditions and disorders.
View all clinical trials
---
Health Library
Find patient education resources about medical conditions and treatments, including videos, quizzes and risk assessments.
Explore A-Z health topics
Classes & Events
We offer relevant classes, screenings and support groups to help you lead a healthier life.
See all classes and events