Free online education and networking resources
The University of Chicago Medicine's physicians and researchers are dedicated to providing opportunities to connect with health care professionals around the world. Our goal is to create a global community of expert providers and facilitate discussions about the latest in treatment options and patient care. Learn more about our current telehealth programs and how you can earn CME credits for participating.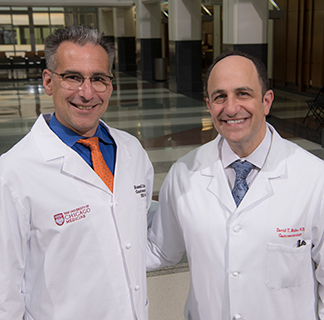 IBD Virtual Roundtable
Our goal is to open an interactive patient-centered dialogue between the multidisciplinary University of Chicago Medicine inflammatory bowel disease team and colleagues around the world.
Learn more about our roundtable series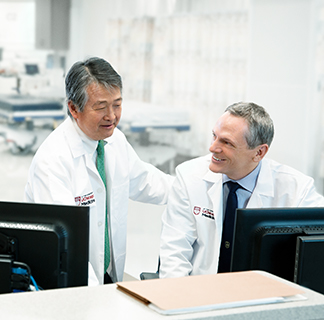 Liver Disease Virtual Roundtable
Health care providers can consult with our UChicago Medicine liver team to determine the best course for their patients' wellness. Physicians can share their own patient care questions and experiences.
Learn more about our roundtable series
Obesity & Nutrition Virtual Roundtable
This virtual education program is dedicated to sharing information about obesity and nutrition with colleagues and physicians from a range of specialties.
Learn more about this educational series