Skip to content
Statutes trump mom-to-be wishes in end of life care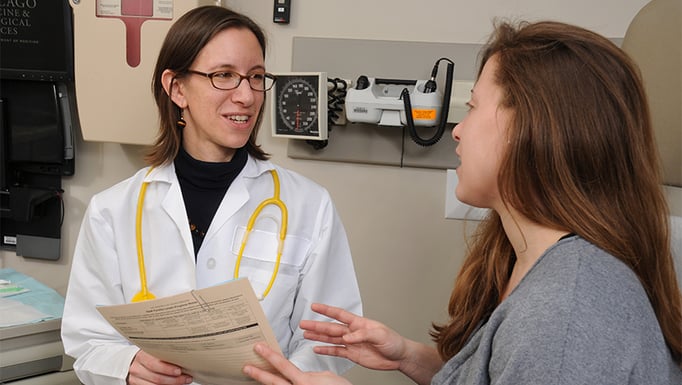 Julie Chor, MD, MPH, with a patient

A new study published in JAMA found that all 50 states and the District of Columbia have laws regarding advance directives, but half of the state's statutes may disregard the wishes of a pregnant woman.
The legal document allows people to detail their decisions and preferences about their end of life care ahead of time.
"Most times when people are creating advance directives they are thinking about their preferences, and for those to be nullified due to pregnancy is troubling," said Julie Chor MD, MPH, an assistant professor of obstetrics and gynecology at the University of Chicago Medicine, who was one of the paper's co-authors.
Thirty-eight states have statutes that identify pregnancy as a condition that affects an incapacitated pregnant women's advance directive. Eight of those states ask for a woman's pregnancy-specific care preferences within the advance directive. The remaining 30 states restrict a woman's choice about withholding or withdrawing life-sustaining treatment, with 25 nullifying a woman's advance directive during pregnancy.
In Illinois, restrictions exist on decision making for incapacitated pregnant women depending on the likelihood of the baby surviving. These restrictions are disclosed in official state advance directive documents.
Many advance directives are created with a template provided by the state; however, according to the research, many of the templates do not include whether or not those wishes will be respected during pregnancy.
"From the perspective of a physician, it leaves health care providers unclear," said Chor, who is also a faculty member at the University of Chicago's MacLean Center for Clinical Medical Ethics. "From the perspective of an ethicist, it's troubling because it undermines a woman's autonomy."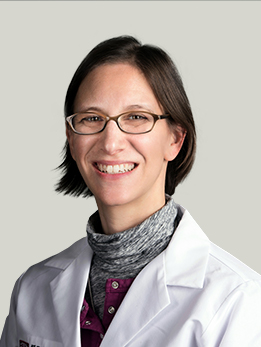 Julie Chor, MD, MPH
Julie Chor, MD, MPH, is a gynecologist who specializes in family planning and contraceptive counseling. She also has a strong interest in adolescent health, medical ethics and global issues in maternal health.
Learn more about Dr. Chor
Obstetrics and Gynecology Articles