Skip to content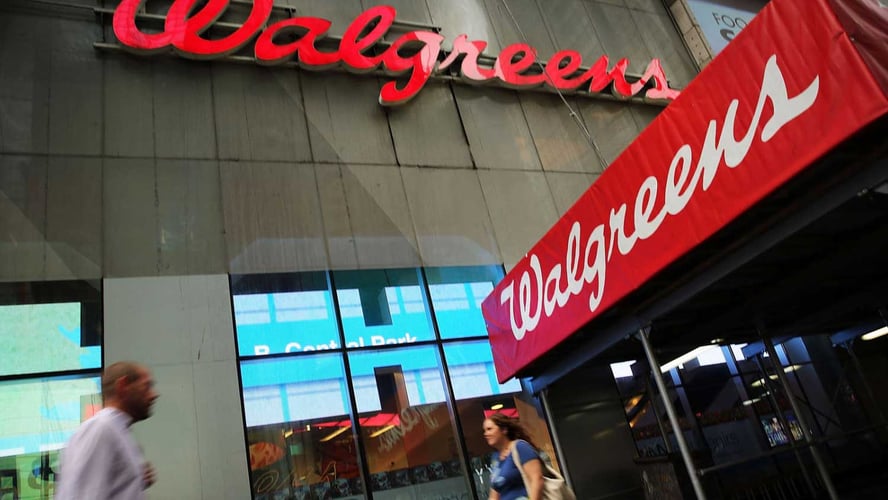 The University of Chicago's Center for Interdisciplinary Inquiry and Innovation (Ci3) in Sexual and Reproductive Health was recently awarded a grant to increase access to PrEP in drugstore pharmacy settings in communities with high rates of STI and HIV infection.
Funded by a two-year grant from the National Institutes of Mental Health, this study will be led by Ci3's executive director, Dr. Brandon J. Hill and will partner with Indiana University's Rural Center for AIDS/STD Prevention (RCAP), AIDS Foundation of Chicago, and the Indiana Minority Health Coalition. The research team will develop a scalable, community and pharmacy-based PrEP educational training program; a referral system for pharmacists and providers; and a PrEP educational kiosk tailored to the needs of pharmacy patients and the pharmacy staff who serve them. During this initial pilot study, HIV prevention kiosks will be placed in select Walgreen's pharmacies in Chicago, Indianapolis, and Gary, Indiana.
"The fight against HIV is most effective when all people have knowledge and equal access to Pre-Exposure Prophylaxis (PrEP) or the use of antiretroviral medications to prevent HIV infection among individuals who are HIV-negative," said Hill. "However, studies conducted here in Chicago and in Indianapolis have shown that not everyone or every community has equal access [to PrEP], and many social and economic factors create barriers for PrEP use, especially for young men who have sex with other men and young transgender women."
In 2015, Chicago youth ages 30 and younger represented nearly 50% of all new HIV infections, with nearly 30% occurring among those ages 13-24. Individuals who identified as Black/African American comprised 54% of all new infections and were more likely to be diagnosed at a younger age. Designed to address the need for increased HIV prevention awareness and access in vulnerable communities, this project has the potential to reach and engage a large number of eligible PrEP users who might not otherwise be connected with HIV prevention programs or venues where PrEP information is disseminated.
"Our studies among Indiana pharmacies have shown that pharmacists are open to expanded roles in HIV prevention," says Dr. Beth Meyerson, Associate Professor of Health Policy & Management and RCAP Co-Director at Indiana University, School of Public Health-Bloomington. "Our partnership with pharmacies in Gary, Indianapolis, and Chicago will help us develop an intervention to expand PrEP awareness and access, especially in communities with low resource and high need."
For more information or for interviews of investigators please contact Valerie Reynolds, Communications Director for the University of Chicago's Ci3 at vreynolds2@bsd.uchicago.edu or 773-834-8474.
Prevention & Screening Articles