Skip to content
Life-saving injury prevention tips every parent should know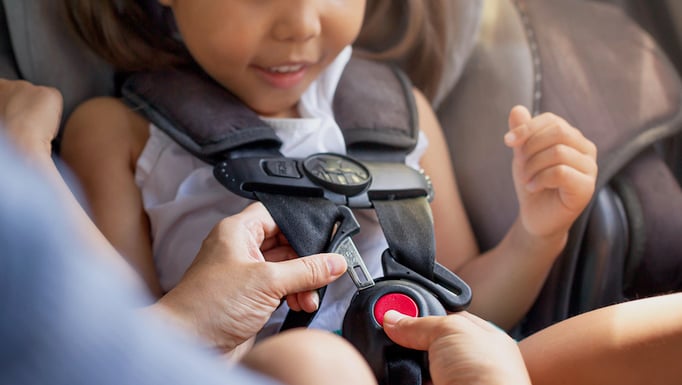 Unintentional injuries are the leading cause of death and disability to children in the United States. Every hour, a child in the United States dies from an unintentional injury. For each death, there are 29 hospitalizations and nearly 1,000 emergency department (ED) visits. In total, about one in every five child deaths is a result of an unintentional injury.1
November 18 is "National Injury Prevention Day," and the University of Chicago Pediatric Injury Prevention Program (UCPIPP) is joining forces with national organizations, doctors and nurses to raise awareness.
We discuss two leading causes of preventable unintentional injury death in children and teens.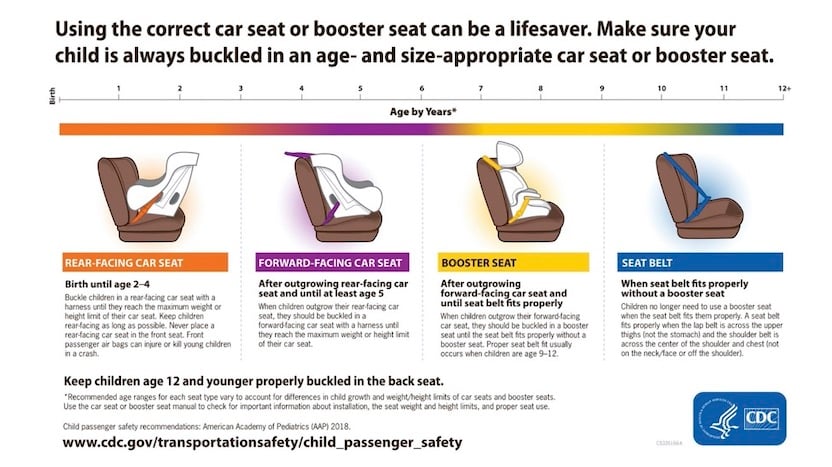 Vehicle safety: Car seats, booster seats and seat belts
The facts:
How can we prevent injuries from car accidents?
Appropriate use of car seats, booster seats, and seat belts decreases the likelihood of death and serious injuries.
Always wear a helmet when on a bicycle or a motorcycle.

You can find useful information about bike helmets at www.nhtsa.com

.

No texting while biking, driving, or even walking! Be mindful of your surroundings and respectful of those you are sharing the roads and sidewalks with.
Do not drive intoxicated or under the influence of alcohol. It puts you, your passengers, and others on the road at risk.
For more information on car seats and car seat checks, please reach out to Matt Louzon, the program coordinator for UCPIPP and certified Child Passenger Seat Technician at Matthew.Louzon@uchospitals.edu.
Water safety
The facts:
Drowning is the second leading cause of unintentional injury death in ages 1 to 14 years.
Drownings can happen in lakes, oceans, pools, bathtubs, and buckets of water. Little ones can drown in as little as one inch of standing water.
How can we prevent drowning?2
Make the effort to learn how to swim, and teach or enroll your children in swimming lessons.
Place four-sided fences around home pools so young children cannot gain access without supervision.
Any child near water should be closely supervised. The person in charge of watching the kids in the pool should never be distracted by their phone, and both eyes need to be on the kids at all times while they are in the water.
Wear life jackets during water activities. On open water, use life vests that are approved by the United States Coast Guard (USCG). Never use flotation devices that go on a child's arms.
Be mindful when jumping or diving into water.
Learn CPR. CPR training classes can be found on RedCross.org.
In teens and adults, the use of alcohol or drugs is a strong risk factor for deaths with water sports or boating. Alcohol impairs judgment, balance, and coordination, and it increases risky behavior.


References:

1 Dellinger A, Gilchrist J. Leading Causes of Fatal and Nonfatal Unintentional Injury for Children and Teens and the Role of Lifestyle Clinicians. Am J Lifestyle Med. 2019;13(1):7-21. doi:10.1177/155982761769629
2. https://www.safekids.org/poolsafety
Matt Louzon, CPST, is the program coordinator for the University of Chicago Pediatric Injury Prevention Program.
Prevention & Screening Articles