Skip to content
High-powered magnets: Are they toys or a risk to your child?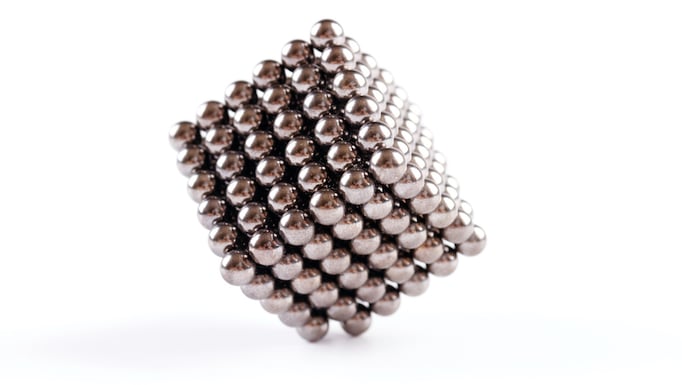 We bring this educational spotlight for healthcare providers and families to prevent injury in children. High-powered magnets are often marketed as desk toys, but they are often very colorful and attractive to young children. These magnets are small, powerful, and very dangerous. After the U.S. Consumer Product Safety Commission recalled high-powered magnets in 2012 and banned them in 2014, injury rates from these toys dropped. When the ban was lifted, injury rates increased dramatically, going up 444% between 2018 and 2019.
High-powered magnets are among the most dangerous ingestion hazards in children.
What are high-powered magnets?
High-powered magnets are made from rare metals and are sold in sets of hundreds as desk toys or novelty items. They are small (less than 5mm), shiny, and powerful. Most are five to 30 times stronger than refrigerator magnets.
What happens if children swallow these magnets?
Children who ingest high-powered magnets may not have symptoms at first, but they often develop symptoms such as abdominal pain, vomiting, or fever.
Why is this important?
High-powered magnets are among the most dangerous ingestion hazards in children.
Why are ingestions so dangerous?
High-powered magnets will attract to each other across tissue in the stomach and the intestine. This can cut off blood supply and cause tissue damage, which can lead to serious infection (sepsis), a blockage (obstruction), and in some cases have led to death. Children may require surgery to have these removed.
What can parents do to prevent high-powered magnet ingestions?
Keep these magnets away from the home. Educate your children and teens about the risks of swallowing these magnets.
What should parents do if they suspect their children have swallowed high-powered magnets?
Go to the emergency department immediately. Make sure your child's healthcare provider knows a high-powered magnet may have been swallowed.
This article was written as part of a national collaboration with Trainees for Child Injury Prevention.
Princy George, MD is a pediatric emergency medicine fellow at the University of Chicago.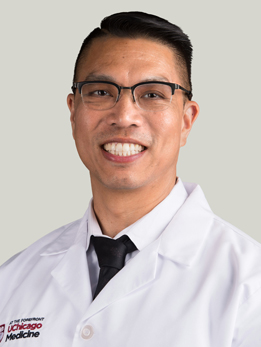 Poj Lysouvakon, MD
Poj Lysouvakon, MD, is a pediatrician, director of the University of Chicago Pediatric Injury Prevention Program, and pediatric director of the Well Baby Unit at Comer Children's Hospital.
Learn more about Dr. Lysouvakon
Pediatric Articles & News