Skip to content
Cancer, violence among top health concerns for South Siders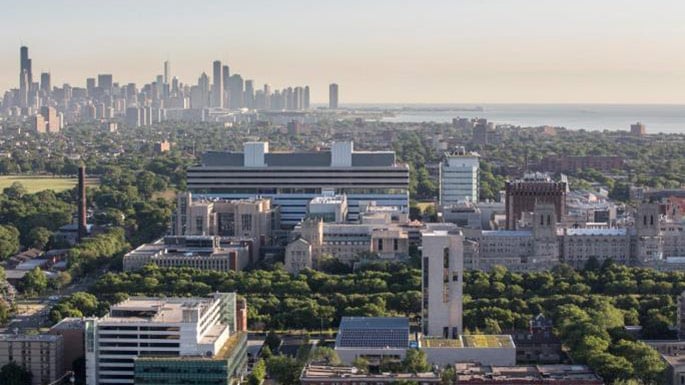 Residents on the South Side say cancer, violence prevention and sexually transmitted infections are among their top health concerns, according to the latest comprehensive assessment conducted by the University of Chicago Medicine.
The 2016 Community Health Needs Assessment (CHNA), to be published online in June, also identifies diabetes among adults, pediatric asthma and pediatric obesity as other critical health issues faced by South Siders. In addition to uncovering the community's health needs, the report also includes a plan to advance outreach, prevention and education in those six health areas.
"This assessment is our strategic compass that guides us to support programs and initiatives that will better meet the community's health needs," said Brenda Battle, vice president of care delivery innovation and chief diversity and inclusion officer. "Fortunately, much of the work under way points us in the right direction, but we have more work to do."
Read more about the assessment in our rel="noopener noreferrer" newsroom
, and find
more coverage from the Chicago Sun-Times
.
Prevention & Screening Articles