Skip to content
Smartphone app helps detect vision issues and developmental delays in premature babies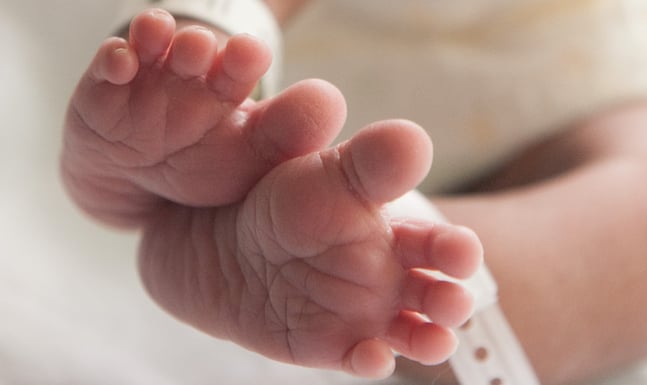 A UChicago Medicine ophthalmologist is focused on a smart phone app to prevent blindness in premature infants. Sarah Hilkert Rodriguez, MD, MPH, received a $65,000 career-starter research grant from the Knights Templar Eye Foundation to study Baby Moves, an easy-to-use video app from Australia.
Parents will record their babies at home and forward two- to three-minute videos for analysis. Rodriguez and co-investigator Colleen Peyton, DPT, will compare the responses of 400 preemies to study therapies and recommend early intervention for at-risk infants.
"We are extremely glad to help this research," said Wendell Walch, grand commander of the Knights of Templar of Illinois. "It's what we do."
Rodriguez and Peyton hope to show the app can predict neurocognitive delays among infants screened for retinopathy of prematurity (ROP), a disorder that can lead to blindness.
"The app offers a convenient, cost-effective, early outcome measure with which to evaluate the systemic implications of ROP," said Rodriguez, assistant professor of ophthalmology and visual science and pediatrics.
Many babies outgrow ROP, but preterm infants weighing about 2¾ pounds or less who are born before 31 weeks of gestation are at high risk for retinal scarring or detachment and impaired vision. According to the National Eye Institute, about 1,100 to 1,500 U.S. infants are treated for ROP annually. Up to 600 become legally blind.
Pop-soul singer Stevie Wonder, born six weeks early, is blind due to ROP-related complications, Rodriguez noted.
"We bring up Stevie Wonder to give parents a frame of reference, so they understand the gravity of the situation and the importance of close follow-up," she said. "We now have effective treatment options to save vision, and most babies do very well."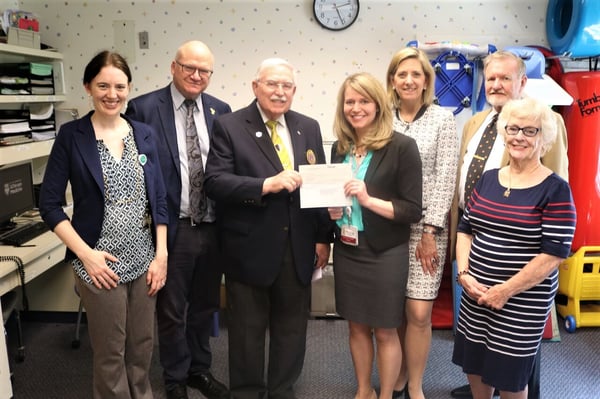 The researchers will review the safety of two first-line treatments for preemies with ROP, comparing developmental outcomes of babies who receive injections of growth factor inhibitors with those who undergo laser surgery. Caretakers will be asked to record the infants at 12 weeks and 14 weeks after their normal due dates and upload the video to a secure server.
The investigators will screen the mini-movies for "fidgety movements."
"Normal babies are squirmy, producing tiny, multi-directional grabs and kicks that indicate a healthy brain," said Peyton, therapy services program coordinator of quality and research at UChicago Medicine. "A lack of movements or abnormal ones indicates neurocognitive issues."
Peyton will review the videos to assess each infant. Rodriguez will track visual/ocular outcomes while Peyton checks for early indicators of cerebral palsy. Follow-up appointments will be recommended for high-risk babies.
The study marks the first time the app, developed by Australian physiotherapist Alicia Spittle, PhD, will be used in the United States. The investigators hope to receive funding to develop and establish an international ROP database at UChicago Medicine.
Neurology & Neurosurgery Articles