Skip to content
Playing the piano helps patient after heart transplant
Moshe Einav plays after his transplant
Amateur musician and heart failure patient, Moshe Einav, played the piano in the hospital lobby every day, even up to an hour before his heart transplant surgery. Three days later, he was back at the keys. When Moshe got a new heart, he found a new spirit. Luckily, he never lost his music.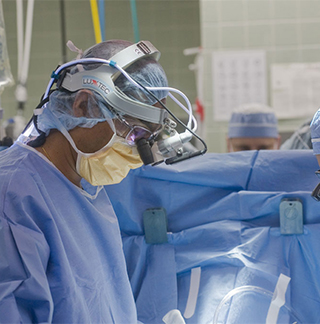 Heart Failure and Transplantation
At the University of Chicago Medicine, we bring the best minds in medicine together to meet the needs of patients facing heart failure and transplant.
Read more about our heart failure expertise
Learn more about heart and vascular disease