Skip to content
Susan Cohn, MD: An unwavering dedication to helping children with neuroblastoma
Neuroblastoma: What you need to know
Susan Cohn, MD, an expert on neuroblastoma, answers questions about risk factors and clinical trials for this rare pediatric cancer.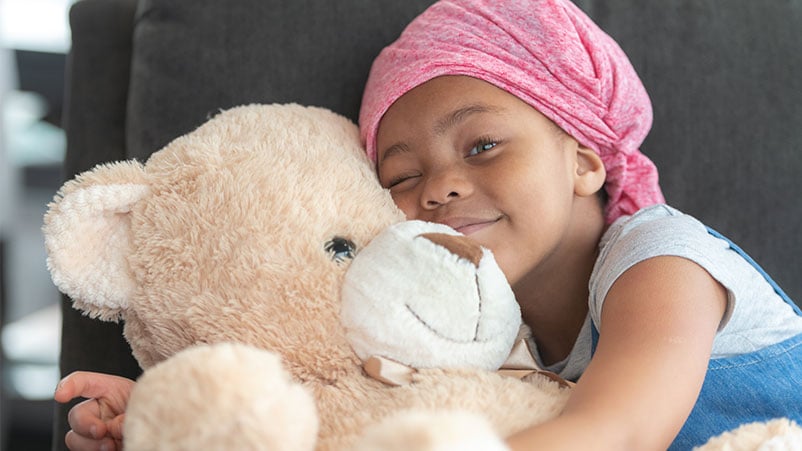 Research. Results. Resilience.
We embrace challenges and turn them into opportunities to make a difference in your life. Because when everything is on the line — nothing is off limits.
Read more from Dr. Susan L. Cohn