Skip to content
UChicago Medicine cancer experts share the latest in mesothelioma care and research
Mesothelioma Care at UChicago Medicine
In honor of Mesothelioma Day 2017, UChicago Medicine mesothelioma experts gathered to talk about the latest in mesothelioma care and research, including new treatments, the genetics of the disease, advanced surgical techniques and patient-focused supportive care services.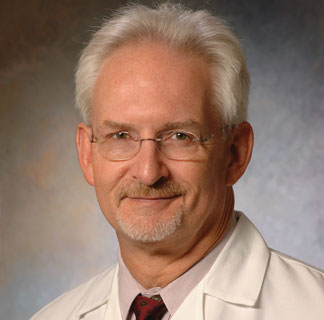 Mesothelioma Program
The UChicago Medicine mesothelioma program is one of the largest programs dedicated to comprehensive mesothelioma care in the United States. We offer a full range of treatment options, from novel targeted therapies and advanced surgical techniques to clinical trials of promising new treatments.
Learn more about our services