Surgeons at the University of Chicago Medicine were the first in the Midwest, and among the first in the nation, to offer an innovative option for thyroid and parathyroid patients: a truly scarless thyroidectomy to remove diseased thyroid glands. The technique — known as the transoral endoscopic thyroidectomy vestibular approach (TOETVA) — is a state-of-the-art surgery that promises the same successful outcomes as conventional gland removal without any of the scarring.
Transoral thyroidectomy offers a scarless alternative
Frequently Asked Questions: Scarless Thyroidectomy or Parathyroidectomy
Removing Thyroid & Parathyroid Glands Through the Mouth Prevents a Visible Scar
A surgical team from UChicago Medicine was the first in the Midwest and the fourth in the United States to remove thyroid glands using an approach that leaves no visible scar. Rather than performing the surgery through an incision in the neck, which leaves a visible scar, this new scar-free approach is done via a very small incision inside the mouth, between the gums and lower lip.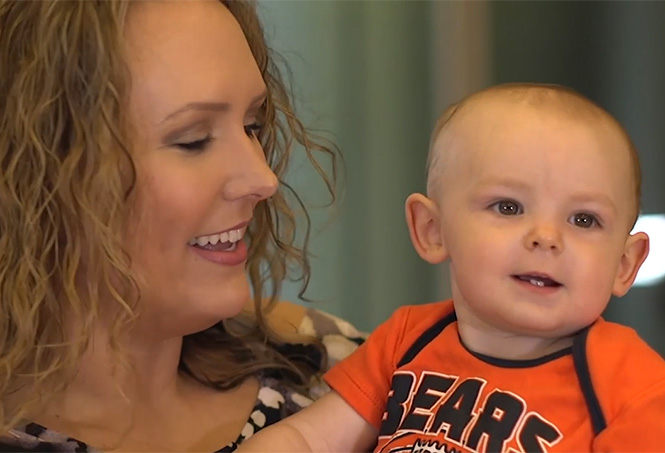 Meet Our Scarless Thyroidectomy Team
Endocrinology Related Articles