Our mission is to provide superior health care in a compassionate manner, ever mindful of each patient's dignity and individuality.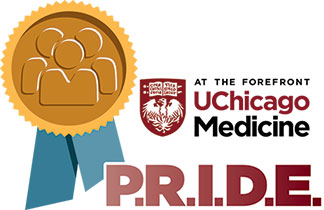 To accomplish our mission, we call upon the skills and expertise of all of our medical professionals, who work together in collegiality to advance medical innovation, serve the health needs of the community and further the knowledge of those dedicated to caring.
What are our PRIDE Values?
The PRIDE values outline how we expect members of the University of Chicago Medicine team to behave at work. It is critical that each individual holds him or herself, and their colleagues, accountable to living the PRIDE values so that we may deliver the best experience possible to our patients, their families and visitors.
We hold fast to these five key values:
Participation: A spirit of teamwork and sharing
Respect: A consideration and appreciation for others
Integrity: Honesty in our words and actions
Diversity: Honoring the power of different backgrounds and perspective
Excellence: A commitment to do our best at all times
How Do Our Employees Live Out the PRIDE Values?
The finest, most efficient care is best measured by those who proudly provide it. Each value listed below has a clear, concise definition so that we can all meet those expectations and make a difference every day.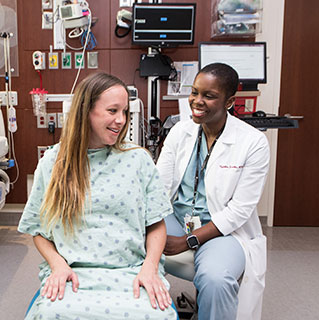 Why Choose UChicago Medicine
We are advancing the forefront of health every day by bringing research to reality and advanced care closer to our patients. Welcome to the forefront.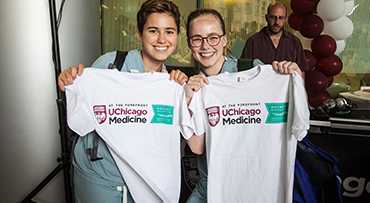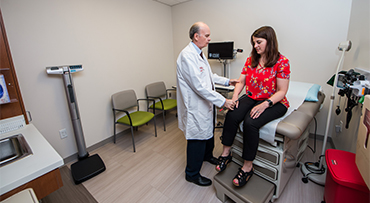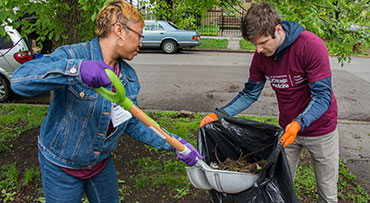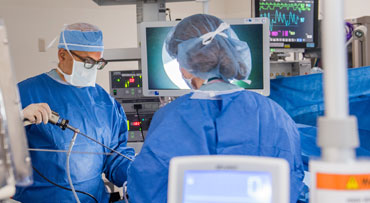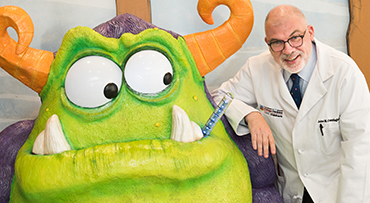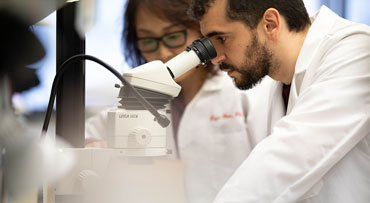 Making a Difference Every Day