Skip to content
Obesity and cancer: It keeps getting worse
In the United States, one third of all adults are overweight and one third are obese. While most physicians are aware of the association of obesity with diabetes and cardiovascular disease, the dramatic effects of obesity on cancer risk and progression are less well known. Ernst Lengyel, MD, PhD, chairman of the Department of Obstetrics/Gynecology​ at UChicago Medicine, writes about the growing yet under appreciated impact of obesity on cancer.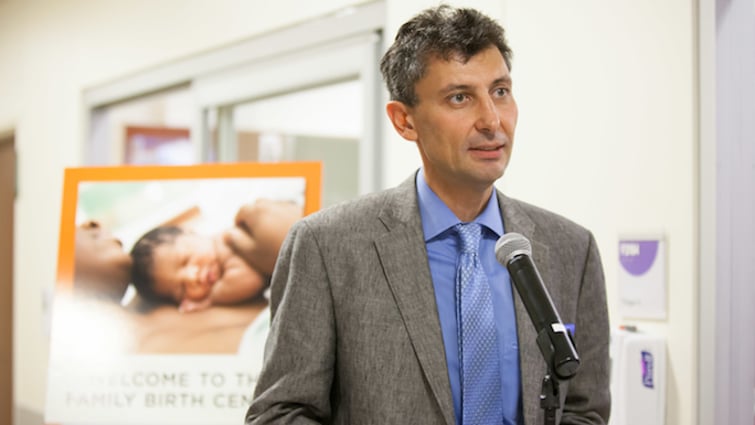 In breast cancer survival rates, genetic research says genes matter
While black women have roughly the same odds as white women of developing breast cancer, they're 42 percent more likely to die from the disease. Now, a new study is helping scientists understand unique biological factors behind this mortality gap. And the reasons are quite different than what many researchers expected to find.