Skip to content
Why weight loss is so much more complicated than 'calories in, calories out'
UChicago Medicine At The Forefront Live: Weight Loss Management
Weight loss is hard and significantly more complicated than a "calories in, calories out" formula. That means your weight management approach likely needs to be more nuanced and can include an array of options.
The University of Chicago Medicine offers a full suite of weight loss services -- from medical management and nutrition counseling to minimally invasive, non-surgical procedures and bariatric surgery. We understand that what works well for one person may not work for another.
Christopher Chapman, MD, director of bariatric and metabolic endoscopy, and Edwin McDonald, MD, associate director of adult clinical nutrition, stopped by At The Forefront Live to field viewers' Facebook questions about weight loss options and what to know to help you succeed in your journey.
From the dangers of fad diets, to the limitations of using the Body Mass Index (BMI) to how gender plays a role in metabolism, Chapman and McDonald share their best advice on achieving a successful and sustainable weight loss.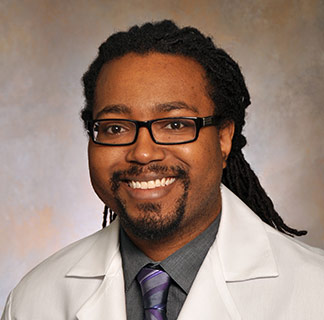 Edwin McDonald IV, MD
Edwin K. McDonald IV, MD, is dedicated to improving the health of individuals and communities through nutrition education.
See Dr. McDonald's profile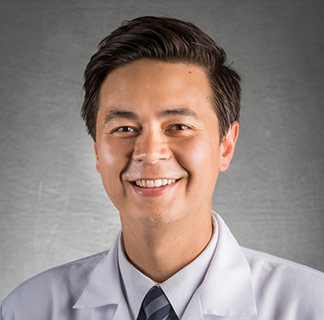 Christopher Chapman, MD
Dr. Chapman is a skilled gastroenterologist with an expertise in minimally invasive, endoscopic bariatric therapies, such as endoscopic sleeve gastroplasty and bariatric surgery revision.
See Dr. Chapman's bio
Weight Management Articles