Skip to content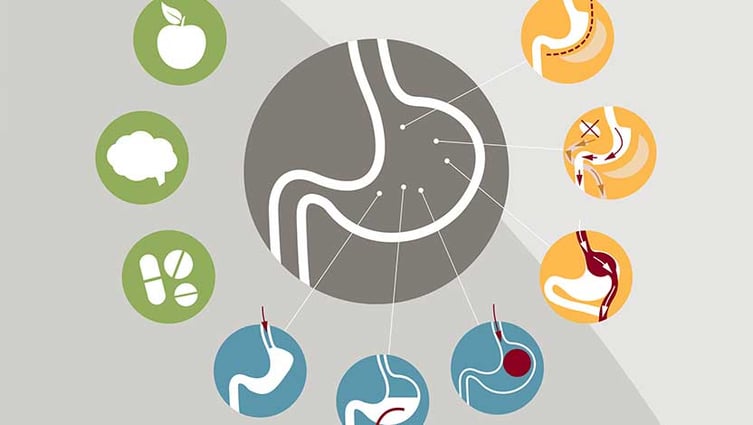 What foods cause or reduce inflammation?
Certain foods can help reduce inflammation in the body. But for any significant change to happen, it needs to be in conjunction with an anti-inflammatory lifestyle, says UChicago Medicine gastroenterologist Edwin McDonald, MD.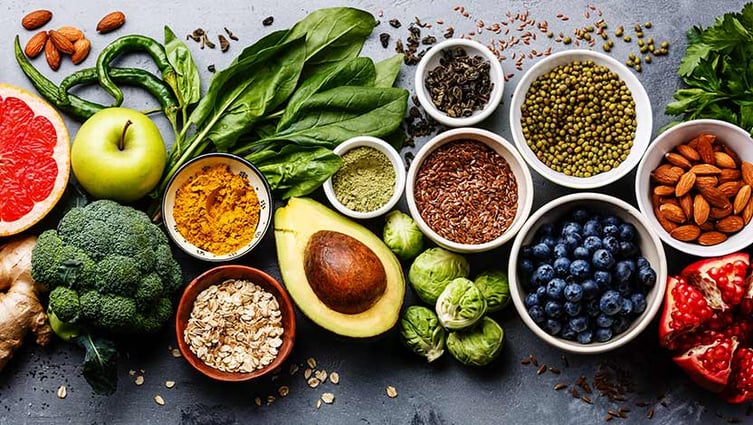 At the Forefront Live: Conversations on Weight Management
What are the main reasons people struggle to lose and maintain weight? We spoke with weight management experts Silvana Pannain, MD, obesity specialist and endocrinologist, and Andrea Busby, PhD, health psychologist answering viewer questions.