Skip to content
Q & A: What you need to know about liver cancer
Anjana Pillai, MD, a gastroenterologist and transplant hepatologist who specializes in the management of chronic liver diseases, answers questions about liver cancer and treatment of the disease.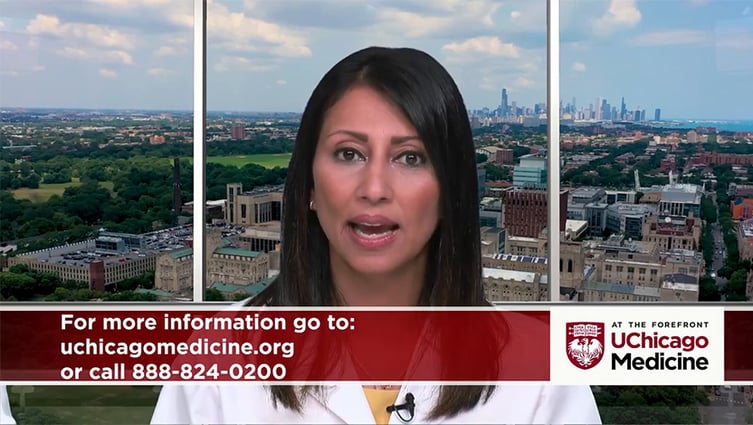 Food safety and foods to avoid after an organ transplant
Transplant recipients must follow a strict diet for a year after their surgery. Due to their immunosuppressive medications that keep their bodies from rejecting a new organ, transplant recipients are more susceptible to developing infections, and a foodborne illness can make a patient seriously ill.