Skip to content
Center for Asian Health Equity to study structural violence, mental health of Asian immigrants
The University of Chicago's Center for Asian Health Equity is collaborating with the University of Illinois at Chicago as part of UIC's Center for Health Equity Research, a specialized center of excellence in minority health and health disparities. As part of the collaboration, researchers at the University of Chicago Medicine will lead a study on the effects of structural violence on the mental health of Asian immigrant populations.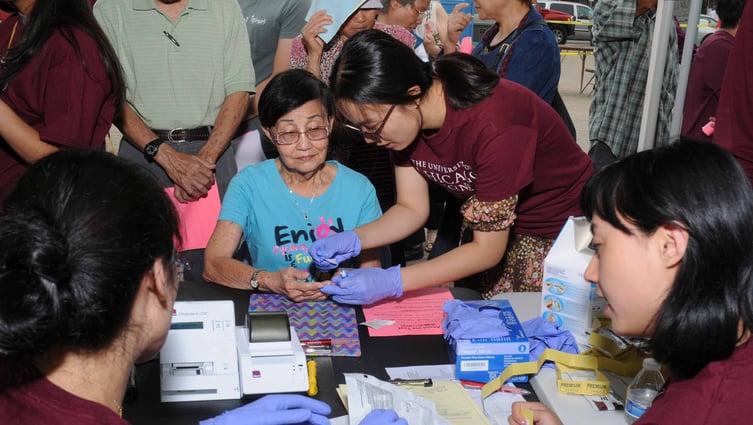 ​Researchers receive $500,000 grant to study the "microbiome of death"
Jack Gilbert from the Microbiome Center at the University of Chicago and researchers from Alabama State have received a two-year grant to study the microbiome of decomposing bodies. The project will develop tools to help determine the time and cause of death by identifying patterns of bacterial growth in a corpse's internal organs after death.