Skip to content
Gut bacteria that protect against food allergies identified
Recent studies have hinted that modern hygienic or dietary practices may play a role by disturbing the body's natural bacterial composition. UChicago researchers have identified a common gut bacteria that prevents sensitization to allergens in a mouse model for peanut allergy, paving the way for probiotic therapies to treat food allergies.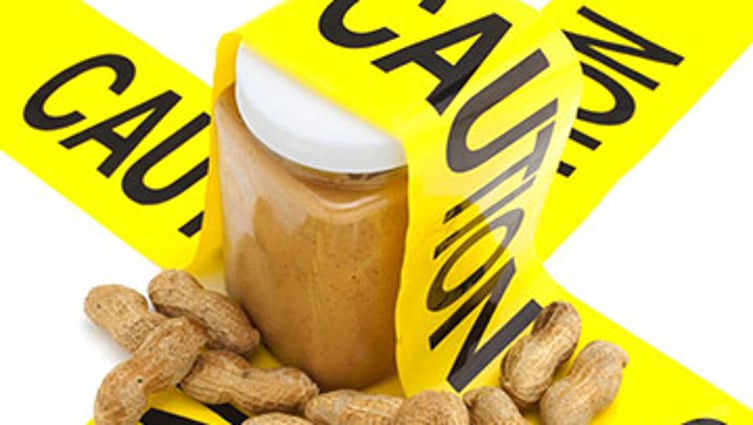 Dr. Stefano Guandalini on the rise of celiac disease
To the general public, celiac disease and gluten sensitivity came out of nowhere in the past few years. But to Stefano Guandalini, MD, celiac disease is nothing new. He has spent the past 40+ years studying the disease, now estimated to affect 1 percent of Americans, and working toward what he believes will be a cure within the next decade.