Skip to content
How to quit smoking after 60 years
At age 77, after 60 years of smoking, Mary Baim decided she was ready to kick the habit. She did it with the help from the University of Chicago Medicine's smoking cessation program, Courage to Quit.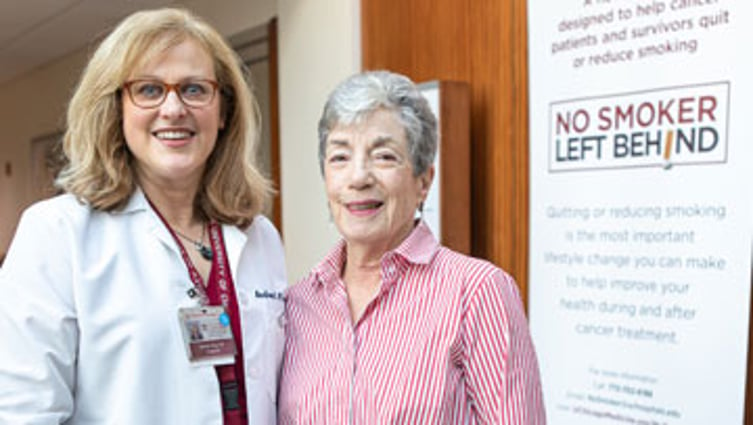 What can your sexual health tell you about your heart?
Changes in your sexual performance can serve as a "check engine" light for your heart. If you notice that it's more difficult to get an erection, it could be an early warning sign of a heart or vascular problem. But there's good news: Treatment can help reverse your erectile dysfunction (ED) and improve your cardiovascular health.