Skip to content
How do vaccines work?
Vaccines are our best protection against many infectious diseases. How do they teach our bodies to recognize and fight off invading pathogens? Learn more in part one of our vaccine explainer series.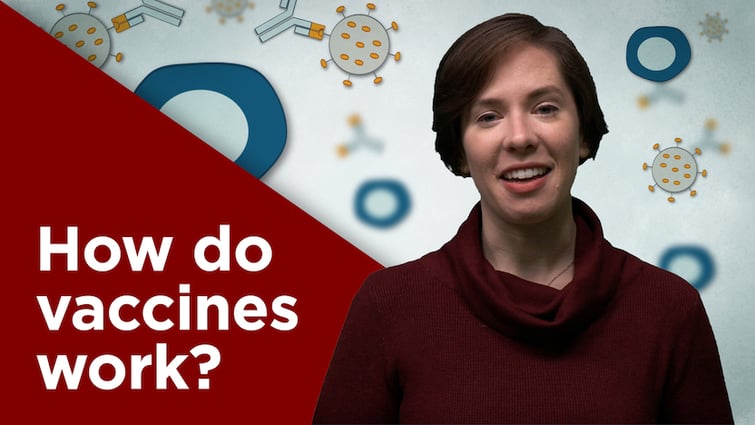 What foods cause or reduce inflammation?
Certain foods can help reduce inflammation in the body. But for any significant change to happen, it needs to be in conjunction with an anti-inflammatory lifestyle, says UChicago Medicine gastroenterologist Edwin McDonald, MD.