Skip to content
Personalized blood sugar goals can save diabetes patients thousands
A cost analysis by researchers at the University of Chicago Medicine shows treatment plans that set individualized blood sugar goals for diabetes patients, tailored to their age and health history, can save $13,546 in health care costs over their average lifetime when compared with treatment strategies that stick to a uniform national standard.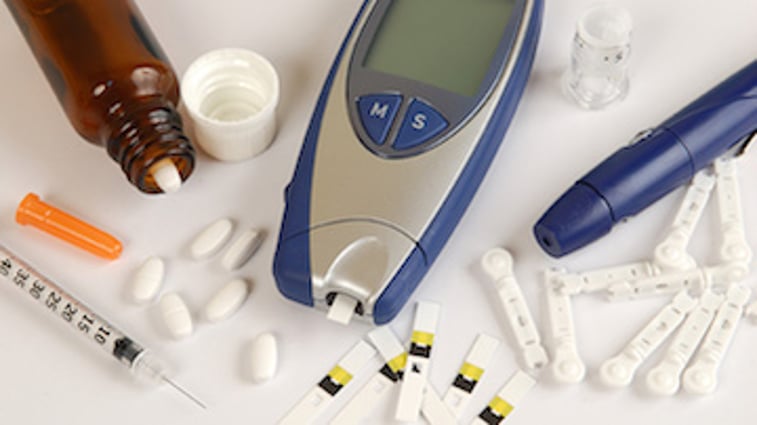 Focusing on health disparities in the Asian-American community
Asian-Americans are suffering from heart disease, stroke, diabetes and cancer. While language and cultural barriers play a role, very little research has been done to address these concerns. The Center for Asian Health Equity (CAHE) is the first of its kind in the Midwest and one of the only research centers in the United States that focuses on Asian health care disparities.