Skip to content
Personalized blood sugar goals can save diabetes patients thousands
A cost analysis by researchers at the University of Chicago Medicine shows treatment plans that set individualized blood sugar goals for diabetes patients, tailored to their age and health history, can save $13,546 in health care costs over their average lifetime when compared with treatment strategies that stick to a uniform national standard.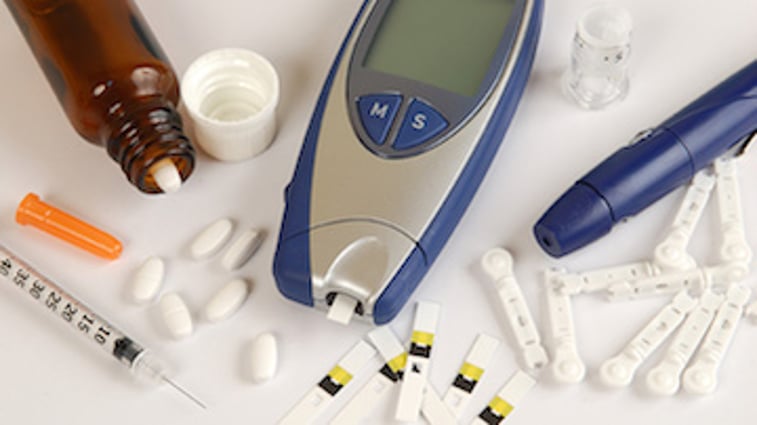 UChicago's Ci3 receives NIH grant to increase access to HIV prevention medication in community pharmacies
The University of Chicago's Center for Interdisciplinary Inquiry and Innovation (Ci3) in Sexual and Reproductive Health was recently awarded a grant to increase access to PrEP in drugstore pharmacy settings in communities with high rates of STI and HIV infection. Funded by a two-year grant from the National Institutes of Mental Health, this study will be led by Ci3's executive director, Dr. Brandon J. Hill and will partner with Indiana University's Rural Center for AIDS/STD Prevention (RCAP), AIDS Foundation of Chicago, and the Indiana Minority Health Coalition.