Skip to content
One out of 10 children receive unnecessary health care services
In 2014, more than 140,000 children in the United States were given oral antibiotics for an upper respiratory tract infection. Probable benefit: little or none, perhaps even some harm. Almost 55,000 children were screened for low vitamin-D levels, again with minimal gain, since taking supplements is easier and cheaper than screening. Health care professionals recommended cough and cold medicines for 42,000 young patients, to no avail. They also prescribed acid blockers for 30,000 infants to prevent them from spitting up – something that healthy infants do multiple times a day. "As long as your baby is healthy, content and growing well," according to the Mayo Clinic's health website, reflux should not be "a cause for concern."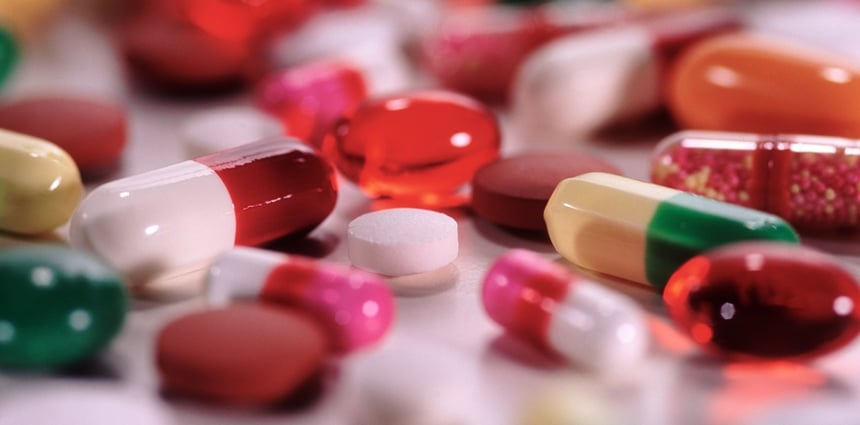 Why does the cost of insulin keep rising?
Elbert Huang, MD, joined researchers from the University of Michigan and the University of Melbourne in Australia on a study that found that the cost of insulin tripled over the past decade.