Skip to content
UChicago Medicine only academic medical center in city with 14 consecutive A's from Leapfrog Group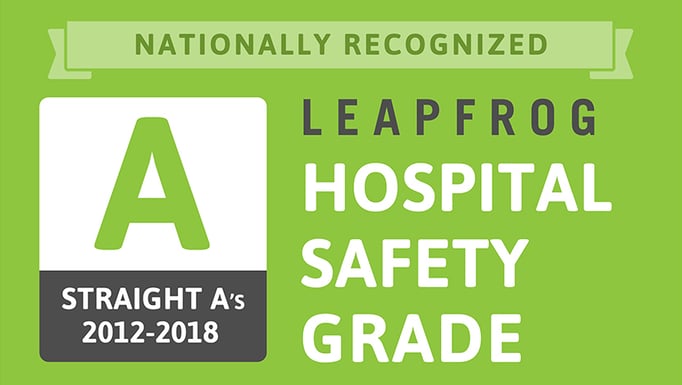 The University of Chicago Medicine has received its 14th consecutive A grade in hospital safety from The Leapfrog Group, making it the only academic medical center in Chicago to consistently earn the top score from the prestigious industry watchdog.
Of the more than 2,600 hospitals surveyed nationwide in the fall 2018 period, UChicago Medicine is one of 42 health care organizations to have consistently received 14 sequential A's since Leapfrog began its semi-annual hospital ratings in 2012. In this past spring's survey, there were 49 institutions that earned consecutive A's and 59 a year ago.
"This record is a testament to our faculty and staff's dedication to patient care," said Kenneth S. Polonsky, MD, executive vice president for medical affairs at the University of Chicago. "In addition, the continued top rating underscores the ongoing work done by our safety and quality teams, who continue to drive innovation and high reliability of care to the benefit of our patients and our community."
In the fall 2018 survey, 32 percent of hospitals nationwide earned an A grade. In Illinois, 39 percent of hospitals surveyed received an A, up from 35 percent in the spring survey.
Leapfrog assesses hospitals using nearly 30 publicly available safety metrics, which are selected and reviewed by a panel of experts. Data cover everything from infection rates, surgical complications and medical errors to safety problems and staffing. For additional detail, please visit Leapfrog's website.