Skip to content
Music to bring comfort in a time of uncertainty
Throughout the year, UChicago Medicine's Healing Arts Program brings fine arts and music onto the medical campus to foster well-being among patients, visitors and staff. Amid COVID-19 social distancing guidelines and visitor restrictions, our musicians recorded these performances to bring us comfort and lift our spirits.
More:
Permanent Art Collections
The art collection in the Center for Care and Discovery includes the works of many diverse talents, such as Michiko Itatani's "Untitled" painting from her Cosmic Theater series (pictured), which elicits a sense of joy and hope. Our self-guided art tour lets you explore artwork in the Center for Care and Discovery at your own pace.
Ongoing Musical Programs
Musicians Chihsuan Yang (left), and Carlo Basile regularly perform for patients, visitors and staff in the Sky Lobby of the Center for Care and Discovery and in our cancer outpatient treatment areas.
Art Installations
Welcome Blankets, an installation of vibrant lap blankets, welcomes the viewer into personal family stories. Participants around the world created the blankets as a craft-based response to those facing geographic relocation. Welcome Blankets was originally exhibited at the University of Chicago Smart Museum.
Photo Exhibits
The photo exhibit Dancers Among Us was one of the most popular displays at UChicago Medicine. Several of photographer Jordan Matters' images where added to the hospital collection after the show. "Dancers Among Us, Part 2" will come to the medical center later this year.
Traveling Art Displays
Natural Healing, an exhibit of contemporary fiber art representing animals and plants that contribute to medicine and human wellness, came to the UChicago Medicine after a showing at the National Institutes of Health.
Annual Staff Art Exhibit
Each year, UChicago Medicine sponsors a Staff Art Exhibit supported by the National Arts Program. Our employees' creative works demonstrate their talents beyond their services in patient care, education and research.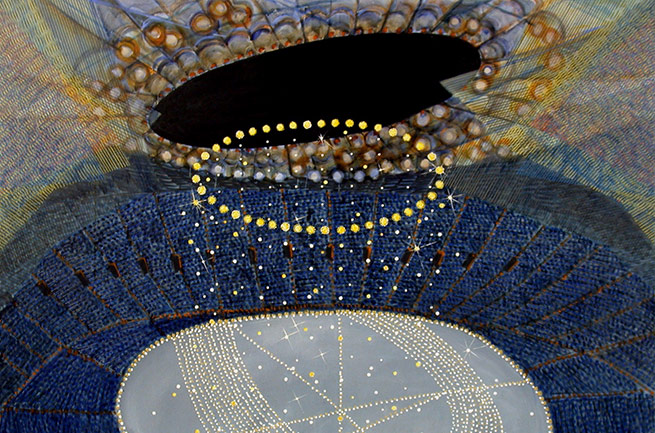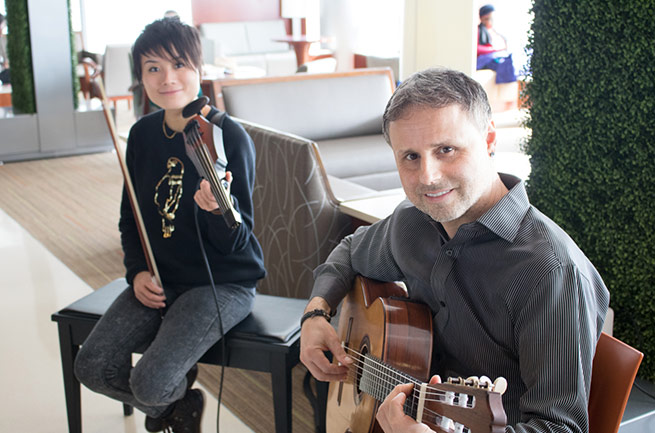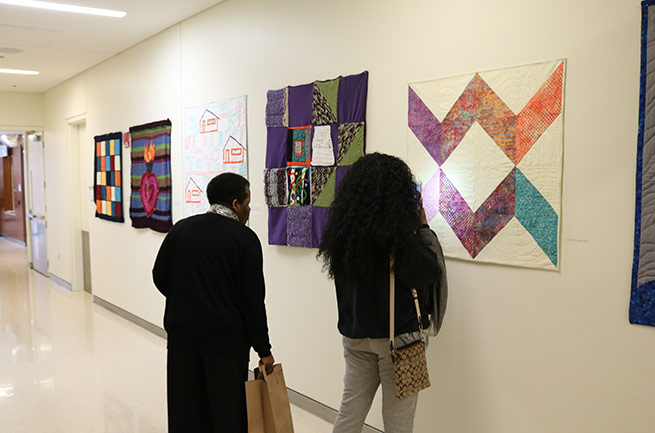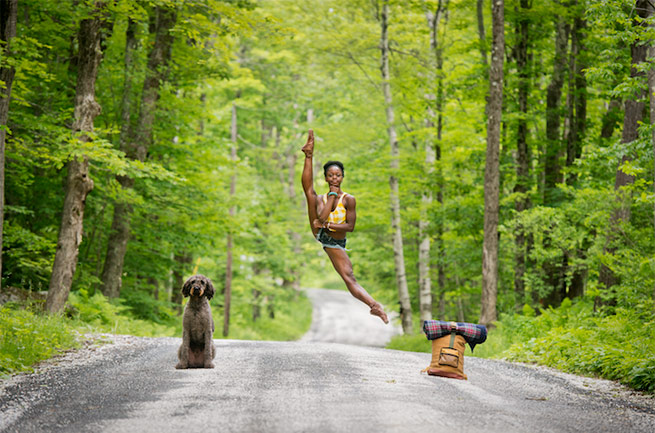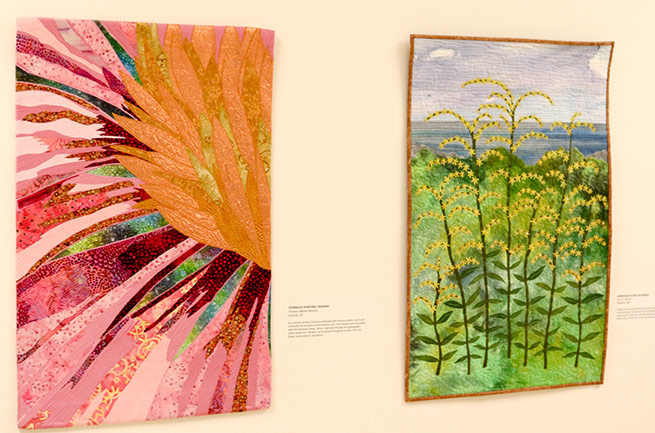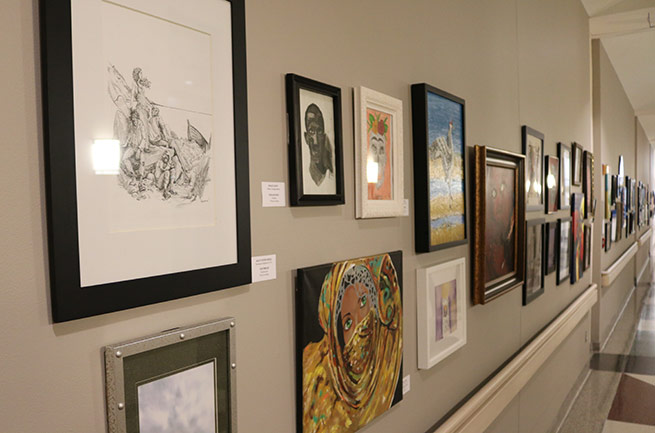 Learn More About COVID-19