Skip to content
UChicago Medicine launches registry to support phase 3 trials for COVID-19 vaccine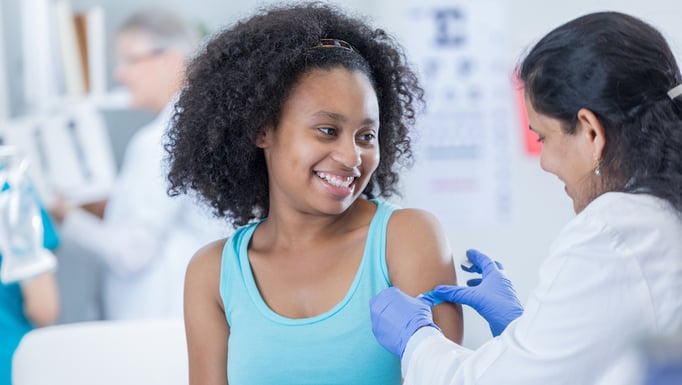 The University of Chicago Medicine has launched a registry for individuals to participate in phase 3 trials for a COVID-19 vaccine and to be considered for future COVID-19 prevention research.
The COVID-19 Vaccine Study Registry will allow UChicago Medicine investigators to identify interested individuals as various trial opportunities become available, which is expected to begin this week with the start of Moderna's COVE study on campus, the first clinical trial to reach phase 3 in the United States for a vaccine against SARS-CoV-2, the virus that causes COVID.
UChicago Medicine's participation in large-scale national clinical trials is important because of the hospital's location and connection to the South Side community. While thousands of potential volunteers already have signed up to be considered for vaccine trials in the Chicago area, researchers at UChicago hope to increase the representation of people of color and certain groups of at-risk patients, including older adults and those with chronic diseases (diabetes, hypertension, heart disease).
"We know that African American and Hispanic patients are disproportionately affected by COVID-19, and we want to assure that persons of all races are represented in these important trials. We hope that the people in the community surrounding the University of Chicago will volunteer to participate," said Moderna trial leader David Pitrak, MD, Chief of the Section of Infectious Diseases at UChicago Medicine. "It's very important to have adequate representation of all races and ethnicities in clinical trials to make sure that vaccines are as effective as possible for as many people as possible. And we really want to be able to offer vaccines to those who are at highest risk."
The trial of an mRNA vaccine candidate developed by the pharmaceutical company Moderna and the National Institute of Allergy and Infectious Diseases represents the first phase 3 trial for a SARS-CoV-2 vaccine and the largest phase 3 trial for testing an mRNA vaccine thus far.
UChicago Medicine plans to work with its already strong community base to ensure that enrollment in these important studies represents minority groups in the Chicago region.
Researchers anticipate UChicago Medicine to be the site for additional COVID-19 vaccine trials in the months ahead. In the meantime, other clinical trials underway at UChicago Medicine are examining the effectiveness of treatments for COVID-19, including convalescent plasma, a neutralizing antibody, and remdesivir, a broad-spectrum antiviral medication.
Individuals who are interested in participating in the COVID-19 vaccine trials — including potential new vaccine candidates in future trials — may sign up for the UChicago Medicine COVID-19 Vaccine Study Registry at covidvaccinestudies.uchicago.edu.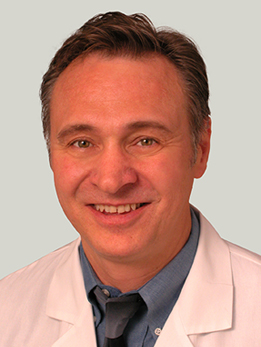 David Pitrak, MD
David Pitrak, MD, is highly skilled in the treatment of infectious diseases and has special expertise and experience in the management of immunocompromised patients.
Learn more about Dr. Pitrak
News from UChicago Medicine