Skip to content
Comer Children's ranks among top hospitals in U.S. News & World Report's 2020-2021 List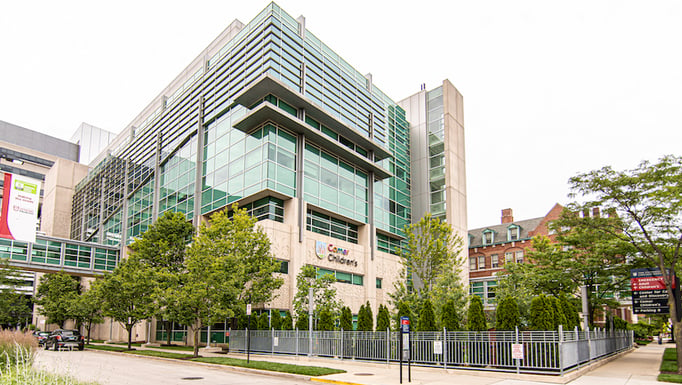 U.S. News & World Report has ranked the University of Chicago Medicine Comer Children's Hospital among the country's best children's hospitals in two pediatric specialties: diabetes and endocrinology, and gastroenterology and gastrointestinal (GI) surgery.
Of the nearly 200 hospitals that were asked to provide data, Comer Children's was listed at No. 47 for diabetes and endocrinology (up from 49 in 2018) and 35 for gastroenterology and GI surgery (up from 50 in 2018).
U.S. News' 2020-21 Best Children's Hospital report ranks the 50 top-performing pediatric hospitals in 10 specialty areas, using a detailed survey that looks at measures such as patient safety, infection prevention and adequacy of nurse staffing, among others.
"The U.S. News & World Report ranking endorses the outstanding quality of the clinical care of our Diabetes and Endocrinology and our Gastroenterology and GI surgery programs, supported by the research and discoveries at Comer Children's that are changing children's lives," said John Cunningham, MD, pediatrician-in-chief of Comer Children's.
For a full list of children's hospital rankings, visit usnews.com.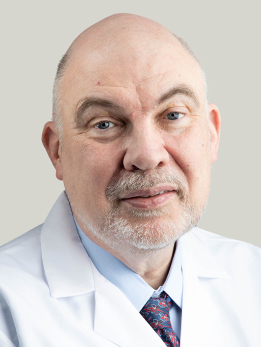 John M. Cunningham, MD
John M. Cunningham, MD, is an internationally known expert in the treatment and research of childhood cancers and blood diseases. He serves as chair of the Department of Pediatrics and physician-in-chief of UChicago Medicine Comer Children's Hospital.
Learn more about Dr. Cunningham
News from UChicago Medicine