Skip to content
Coe is latest UChicago Medicine leader to be named Carol Emmott Fellow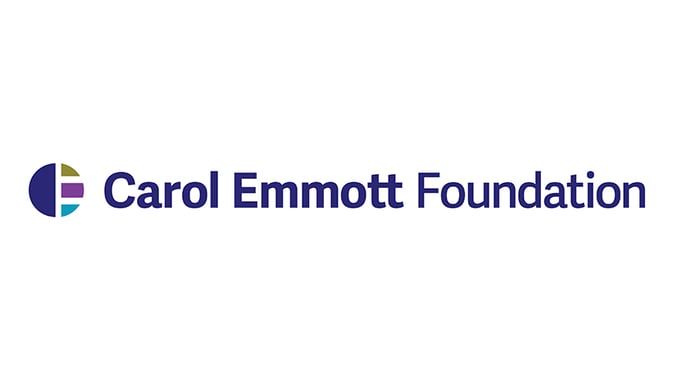 Alesia Coe, DNP, RN, NEA-BC, has become the third executive from the University of Chicago Medicine to receive the Carol Emmott Fellowship from the Carol Emmott Foundation.
Coe, the Associate Chief Nursing Officer and Executive Director for Adult Inpatient Hospitals, was selected for the 2022 fellowship, an honor reserved for highly accomplished women leaders in health organizations.
Previous UChicago Medicine recipients were former Chief Information Officer Heather Nelson in 2020 and Senior Vice President of Strategic Planning and Service Lines Amy Ross in 2019.
Since women remain underrepresented in the highest ranks of healthcare leadership, the national nonprofit Carol Emmott Foundation aims to bring inclusive gender equity to the healthcare field. The foundation leads two programs, The Equity Collaborative and the Carol Emmott Fellowship.
The 14-month fellowship is designed to help Coe increase her influence, impact and national visibility so she can make a lasting impact on the nursing field. The program includes monthly webinars with some of the brightest minds in health and policy leadership; a mentor who is a senior executive leader; access to funding for further professional development; and multiple networking and education initiatives. Coe will design and complete an impact project on her health community during the program.
Coe was nominated for the fellowship by previous recipient Amy Ross, MHA, and Brenda Battle, MBA, BSN, RN, Senior Vice President for Community Health Transformation and Chief Diversity, Inclusion and Equity Officer.
News from UChicago Medicine