Skip to content
Andrew Chang joins UChicago Medicine as Chief Marketing Officer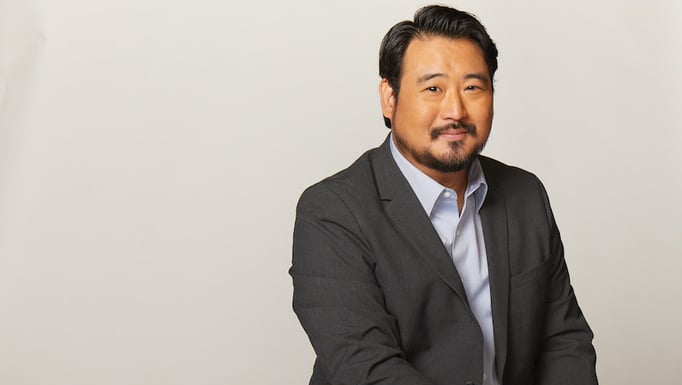 Andrew "Andy" Chang has been selected as UChicago Medicine's new Vice President, Chief Marketing Officer. He joins the health system August 28.
Chang's robust marketing career has spanned numerous industries during the past two decades. He comes to UChicago Medicine from VillageMD, which provides primary, multispecialty and urgent care services across the U.S. As vice president of marketing at VillageMD, Chang spent the past three years overseeing the company's marketing strategy, brand, physician outreach, analytics and marketing technology platforms. Before joining VillageMD, Chang served as executive director of marketing and physician outreach at Piedmont Healthcare, a 22-hospital system based in Atlanta. Prior to his work in healthcare, he led marketing efforts at the real estate firm Stan Johnson Company, various divisions of shipping company UPS and AirTran Airways.
At UChicago Medicine, Chang will lead the health system's Marketing Department and will develop and maintain strategic, cohesive, and successful brand and digital marketing strategies. He brings an innovative, analytical and data-focused approach to marketing and will move UChicago Medicine to the forefront of healthcare marketing. He will align marketing messaging for UChicago Medicine's evolving clinical enterprise. He also will work to grow the business by promoting the system's world-class network, medical care and research enterprise.
Chang has a master's degree in business administration from Wake Forest University and a bachelor's degree in molecular and cell biology from the University of California, Berkeley.
News from UChicago Medicine